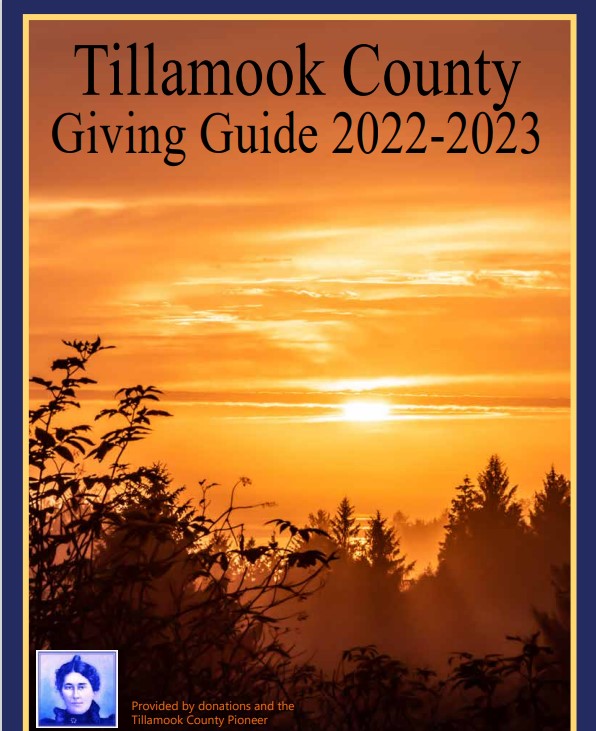 The Friends of Netarts Bay WEBS (Watershed, Estuary, Beach and Sea) is excited to announce that we met our goal of raising $20,000 for our first-ever Matching Gift Challenge! The Charles Becker Foundation* generously offered to match donations received by WEBS between June 15 and September 15.
As of September 15, 2022, Friends of Netarts Bay WEBS has raised $20,415.25 with the support of our community. The Charles A. Becker Foundation matched this amount with an additional $20,000, giving WEBS over $40,000 to advance our work.
"The Friends of Netarts Bay WEBS wants to extend a heartfelt thank you to our community for their support in helping us with a successful Matching Gift Challenge," says Chrissy Smith, Director of The Friends of Netarts Bay WEBS. "Whether you donated, shared about our challenge, or cheered us on – we couldn't have done it without you!"
"Becker Foundation is completely fulfilled when our financial support can be multiplied for an organization whose work we applaud and validate. A win-win, where the community also becomes a valued stakeholder to help sustain the organization's future," says Eric Pleschner, Director of the Charles A. Becker Foundation. "We're honored to participate in supporting Netarts Bay WEBS!"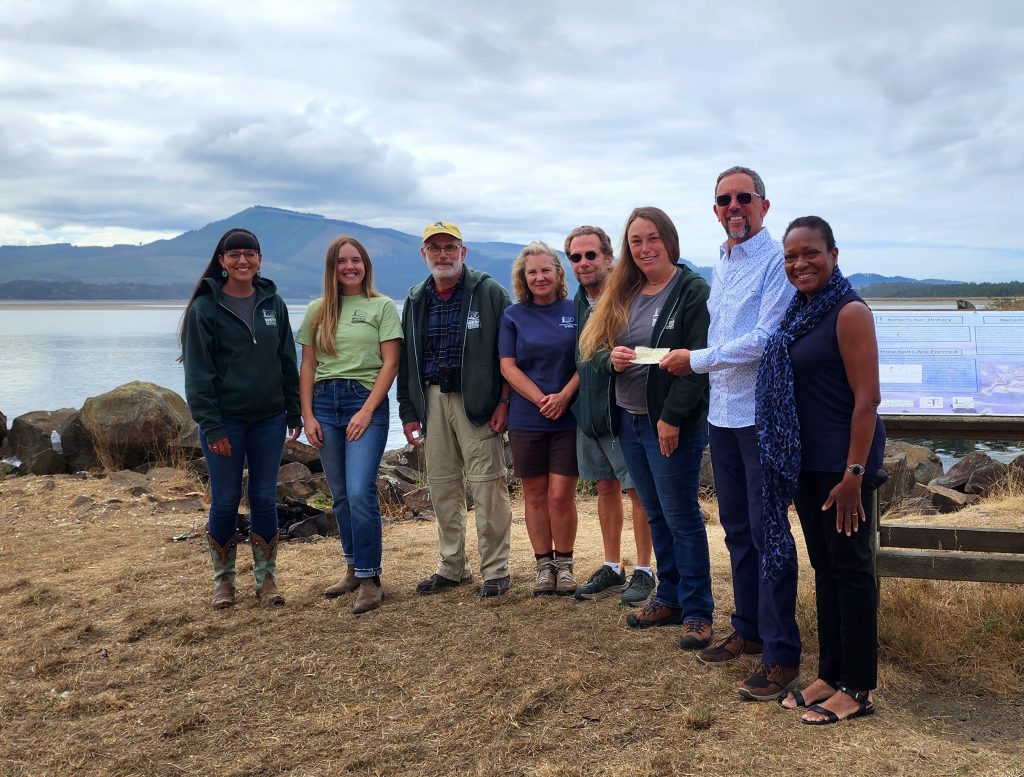 This was the first time WEBS had a matching grant opportunity. Donations and matching funds will now be used to support a number of goals, including:
● Supporting and expanding school-age education programs for Tillamook County students
● Development of quality plant and animal ID guides specific to Netarts Bay area, as well as beach safety guides
● Providing much-needed repairs and updates to the mobile science trailer used in many WEBS sponsored programs
● Supporting and expanding Community and stewardship programs
● Funding support for our small team which includes part-time 2-person staff and shared education position.
During our Dollar for Dollar Matching Gift Challenge, over 122 donors participated (including at least five organizations and businesses), with donations that spanned from $5 to $5,000. Every single donation WEBS received was extremely important and necessary in helping us reach our
goal of $20,000!
During this summer fundraising challenge, The Friends of Netarts Bay WEBS offered a total of 23 school-age educational and community programs, from summer school and beach clean-ups, to Tidepool Discover Days, Birding on the Bay, Salt Marsh Tours and much more!
WEBS also kicked off the creation of their local flora and fauna guides, as well as their Beach Fire Safety Guides.
The Friends of Netarts Bay WEBS annually presents and sponsors over 35 free community education programs and offers pre-k through 6 grade and beyond field trips for Tillamook County students as well as several environmental stewardship programs, all centered on the Netarts Bay area. We aim to help students and the public learn about the area, and to enjoy its wonders respectfully and responsibly. WEBS is a nonprofit funded through grants and public donations. The number and variety of WEBS programs has been steadily growing over recent years and we look forward to this matching grant to allow continued growth.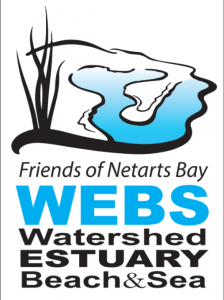 Find out more on our website www.netartsbaywebs.org and by following our Facebook and Instagram pages (@netartsbaywebs).
*The Charles A. Becker Foundation was established in 1996 to provide financial support for youth programs of charitable organizations. They help create opportunities where children and young people develop, thrive, and make a positive difference in their lives and for society