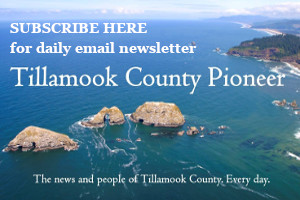 When I was recently in Tillamook County, I had the chance to visit Helping Hands which provides transitional housing for those who have experienced homelessness and addiction. In Tillamook County they are renovating 17 long-term transitional housing units. Helping Hands does excellent work and are a key part of reducing homelessness and providing mental health and addiction treatment for coastal Oregonians.
I have been working since this fall with my Congressional colleagues to save Minor League Baseball teams like the Keizer Volcanoes. In November, I signed a letter with 100 members of Congress, urging Major League Baseball to preserve the current minor league structure. This January, I went a step further and co-sponsored a resolution in support of independently owned Minor League Baseball franchises. Teams like the Keizer Volcanoes enrich our communities in so many ways and that is why I stand in support of independently owned baseball franchises even as the MLB takes steps to squeeze them out. I have been inspired by the passion and commitment of Volcanoes owner, Jerry Walker to his team and the entire Salem-Keizer community. He has dedicated his personal funds and countless hours to saving this team and I am proud to represent him and the entire Volcanoes family in Congress. Read more about my efforts here.
I have long been a leading Congressional voice in the fight to lower prescription drug prices and protect and expand the Affordable Care Act. Our seniors who receive Medicare benefits should be able to negotiate for lower drug prices just like the Department of Defense and the VA. I was interviewed on CSPAN's Washington Journal about my work in Congress to make health care more affordable.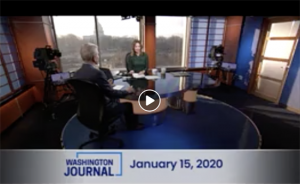 Watch my interview with CSPAN Washington Journal here.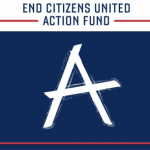 I was proud to be a handful of lawmakers to receive an A rating from End Citizens United Action fund on the 10th anniversary of the Citizens United decision. This rating was given to members of Congress who have worked to end the dominance of big money in politics, protected our elections from foreign interference, and protected and expanded the right to vote.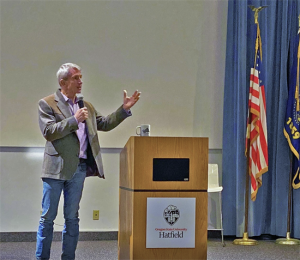 In the month of January, I held three town halls around Oregon's Fifth District in Clackamas, Lincoln and Tillamook counties. I spoke to hundreds of constituents about what I am working on in Washington and answered their questions about health care, climate change, housing affordability and student loan debt. If you were not able to make it, watch my Lincoln County town hall here and my Tillamook County town hall here. If you had a question that I didn't have time to answer, or couldn't make it out in person, no problem! I am having a telephone town hall at 6pm PST on Wednesday, February 12th. Sign up to participate here.