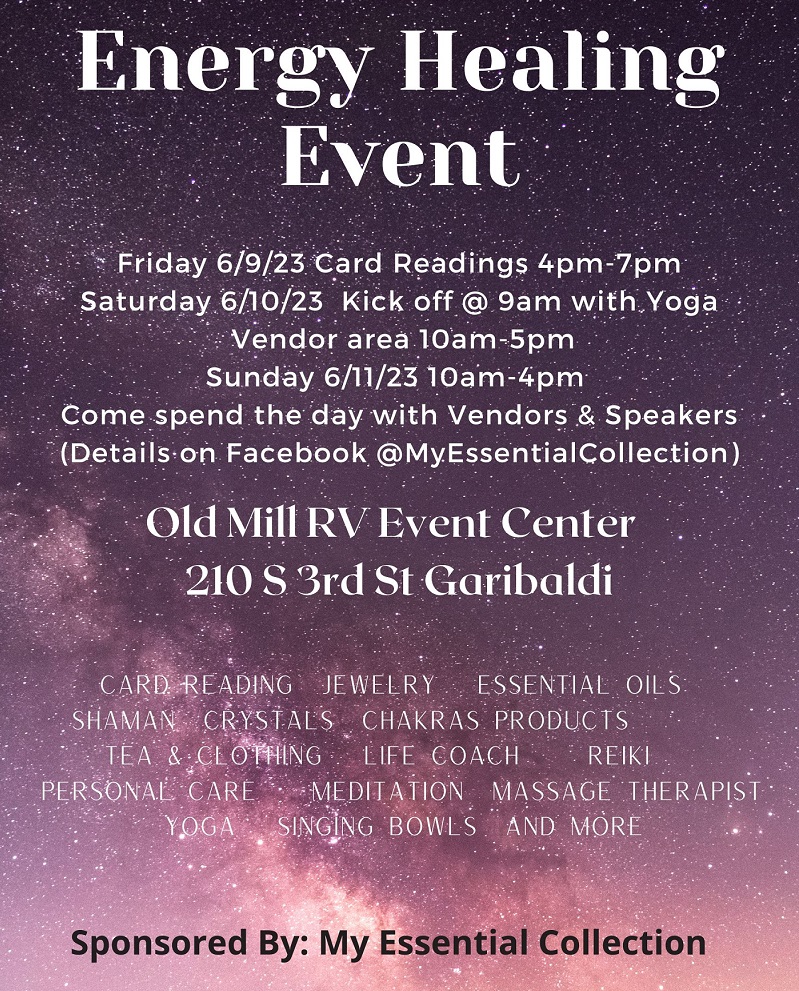 From: Mark Elston, Plant Manager
Hampton Lumber Mills, Inc.
We were informed on Thursday afternoon, March 12th that an employee at our lumber mill in Tillamook was tested for Corvid 19 at the Tillamook Hospital. The individual was advised by medical professionals to stay home and self-quarantine pending results. The employee is following that advice and has committed to inform us of a positive or negative result once known. We will let our employees know this result and will keep the appropriate community leaders informed. At this time we still have no confirmed result.
Upon being informed on Thursday, the plant shutdown to clean and professionally sanitize the areas and operations where the employee frequented. All of the appropriate break rooms, restrooms, offices, and control rooms have been sanitized by a local cleaning service. The mill's main office is being cleaned today. All Tillamook employees have been notified of the situation were given the choice to stay home. We plan to resume normal operations this Monday, March 16th, as long as we have enough personnel available to safely operate.
We take the health and safety of our employees and the community very seriously. We will monitor the situation and take the appropriate action to safeguard our employees and our operation as we get additional information. In the meantime, we ask the media respect our operations and the privacy of our employees and avoid unannounced visits to the mill site.