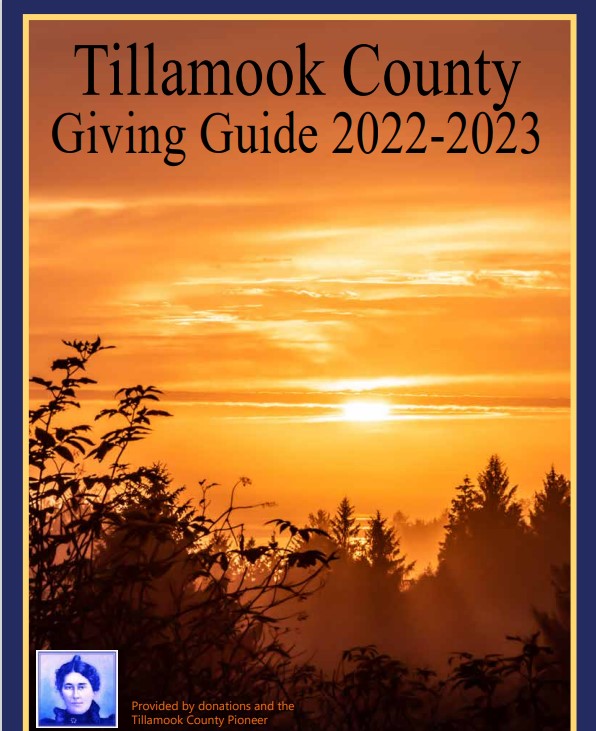 Manzanita is fortunate that 3 citizens campaigned long and hard for 2 city council seats.
Congratulations to Brad Mayerle and Linda Koslowski for their victories, and also to Mark Kuestner for earning significant citizen support. It was a very close race run with dignity and respect.
None of us hit the campaign trail alone. We were all backed by teams of friends, believers and spouses who did much of the hard work and gave us significant guidance along the way. And, to our supporters, those who were out front as well as behind the scenes, there is no way to thank each of you individually for your contributions. However, kudos goes out to the Concerned Citizens of Manzanita and to the Women's Forum who knocked on a lot of doors, and also to those who hosted gatherings and encouraged citizens to make every vote count.
Speaking personally, my thanks will be in working towards implementing some of those changes that many of you hope to see happen. Respecting all people – whether or not you share a view – will be the norm. Opening doors to discussions so all sides can be heard – will be the norm. Councilors and city officials listening to what you have to say – will be the norm.
Finally, putting major spending and other significant packages to a vote by citizens – will be one of my personal goals as mayor.
Thanks, also, to the hundreds of citizens who voted. I am overwhelmed by your support, engaged by the lively banter of opposiing views and encouraged about the vision of our city coming together.
Respectfully,
Deb Simmons
Mayor-elect of Manzanita