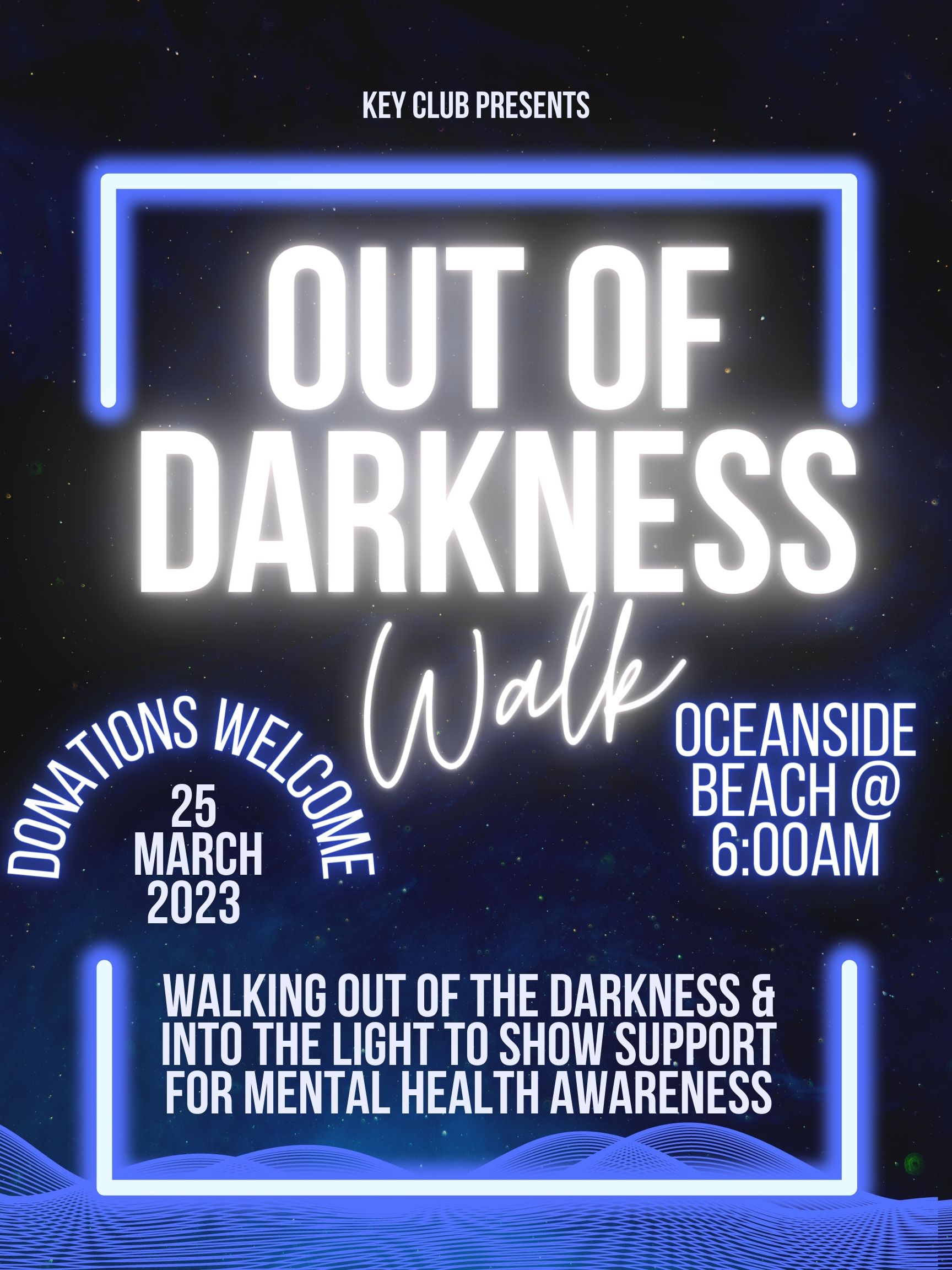 EDITOR'S NOTE:  During Tillamook County's emergency press conferences and leadership meetings last week, Representative Gomberg was on the line every time – even when he himself had been evacuated, and didn't know if his house was still standing.  See below for his very personal account of the Echo Mountain complex fire (Otis area).  He also includes great local resources and information as well.  We want to extend our heartfelt thank yous to all the fire fighters, first responders and community members that have stepped up to take care of those in need.
Representative Gomberg, we have always appreciated your well-written, informative updates on legislative issues and your stalwart support for our coastal communities – you, sir, truly are a hero as well, going above and beyond, showing how to be a true representative. Thank you!
By Representative David Gomberg, House District 10
Regular readers may wonder why I'm late with my weekly newsletter. More about that in a moment.
Labor Day ended with more impact than any of us could have imagined. Monday night, warm winds erupted from the east. The sky filled with smoke. And early in the evening, the power went out for most of us.
Two wildfires ignited near Highway 18 about seven miles from the coast. Fueled by high wind and dry conditions, they exploded with such intensity that responders could only focus on finding and evacuating residents instead of containment. And time and again, firefighters had to pull back. They pulled back through Panther Creek, Rose Lodge, Otis and as far as East Devils Lake Road in Neotsu as the flames spread toward Lincoln City.
By Thursday, Highway 101 and 18 were closed. Power remained off. Much of Lincoln City and north Lincoln County were under Level 3 evacuation. Thousands of people were moving south or north. The hospital had been evacuated. Grocery stores, gas stations, and services were closed. And the Echo Mountain Complex fire had grown in size to over 2500 acres. Unofficial estimates say over 200 families lost their homes.
Now please allow me to get personal for a moment.
Tuesday morning I was scheduled to visit the fire command center with Commissioner Kaety Jacobson. It never happened. Instead before dawn, Lincoln County deputies came through our neighborhood announcing a Level Two emergency. It was 5:30 am.  Within a few minutes Susan and I gathered our go-kits, essential papers, computers, and pets to the cars. We quickly walked through the house with flashlights and made the heart-wrenching decision of what to take and what to leave. Finally I stopped next to the sideboard and took out a bottle. I poured two glasses and together we toasted a million wonderful memories in our home of 30 years. Then we closed the front door and left.
Officials were running door-to-door announcing Level Three – Go Now! Fifteen minutes later the wildfire swept across our hillside.
Last week I wrote about the alarming rise in wildfires. The difficult truth is that, with roughly 50 fires now raging across Oregon, there are no reserve resources to help us fight new outbreaks. The infamous Tillamook Burn, seventy years ago, destroyed 355,000 acres. This week's catastrophic fires will have devastated over 1 million acres. So many Oregonians, nearly half a million, are under some sort of evacuation warning, with more than 40,000 being evacuated from their homes.
The warning system likely saved our lives. Please take these public warnings very seriously. Prepare a plan for your family. Have a simple go-kit of clothing, water, medicines, and pet supplies ready. Collect phone numbers to communicate with family and friends. Make copies of essential documents. Give some thought to where you would go. And do something I forgot – turn off the main power breaker if you have to leave.
Some local roads and highways are now opening. Some evacuation phases have been lifted. Conditions are changing quickly and I know it can be difficult to know what sources to trust and where to get information about homes, health and safety. People are anxious and looking for certainty. Below, I will list and link trusted local sources and information on how to donate or volunteer. Remember to get your information from trusted sources and be cautious about what you read and share on social media.
Susan and I are still among the many evacuation refugees and while power was off, I used my phone as a computer – recharging it in my car. I'm in constant contact with our Commissioners from Lincoln, Tillamook, and Yamhill counties. I'm working daily with emergency services. I've served a shift at the Lincoln County Call Center. And when possible, I've been in personal contact with those most impacted.
Our road is still closed as firefighting crews continue to work the area. Thursday afternoon, we learned that the fire passed five hundred feet uphill of our home and to the edge of our driveway. We were among the very fortunate.
So many of our friends and neighbors are hurting. Too many have lost everything. It's going to take the best we have, the best we can be, to rebuild Oregon as we move through this difficult, difficult time.
As 2020 has unfolded in unimaginable ways, we often refer to the heroes among us. This week I saw search and rescue crews running toward the fire to wake people and warn them. I saw police and deputies driving people away from the flames to safety. And I saw firefighters who could not stop the inferno but stayed to protect homes where they could.
With thousands of people displaced by the fire or fire threat, I've seen neighboring towns welcome and comfort them. I've seen people offer spare bedrooms and businesses offer free meals. I've seen nearby cities lend equipment, personnel, and resources.
Like all of you, my heart is aching today but seeing people react makes me proud be an Oregonian.
While winds have lessened, the Echo Mountain Complex fire remains active. We still have a long way to go until these fires are fully contained, and it remains important that we all stay aware of our local conditions and evacuation levels.
Fire managers are asking people to stay out of the fire areas. Two task forces have been ordered to assess and inventory structures that have been damaged or destroyed. This methodical work will take several days to complete. Many roads are closed and large parts of north county remain under evacuation orders. Police are patrolling those areas to guard against intruders and animal services officers are working to help livestock and pets.
As the danger subsides and the evacuations are rescinded, many of our neighbors will begin to look for help as they plan for their future.
Governor Brown's request for a federal disaster declaration was approved by FEMA. The declaration will result in federal financial assistance for disaster response, recovery, and mitigation.  You can read the full letter here.  The Governor also issued Executive Order 20-42, to help protect consumers from unfair pricing of lodging and other essential consumer goods and services.
As always, my office is available to help with issues regarding state agencies.
To those of you that have lost so much, please know we are here to help and support you. Seeing Oregonians come together in the face of adversity gives me hope. I know this year has been one that has seemed to put us all to the test but I'm confident that we will get through it together.
Stay safe and take care of each other.
Trusted Information Sources:
Update – ODF Incident Management Team –  (10 AM) 9.13.20
https://www.facebook.com/echomtncomplex
Resources have been hard at work on the Echo Mountain Complex. Much of the fire line has been completed and firefighters will spend the day completing the last sections of line and beginning mop up. At 2,435 acres in size, the fire is currently 20% contained.
383 personnel are now assigned to the fire. There are still resource shortages around the region, as large fires are spread across the western landscape. Local resources, such as cooperators with heavy equipment have been instrumental in the success on the complex.
Today's weather forecast calls for stable air over the fire area. These stable conditions will result in continued conditions of smoke and haze in the area. Rain and mist are forecast to begin tonight. This forecast will help firefighters to make progress in mopping up and further securing the perimeter of the fire.
Additional resources are expected to arrive at the fire today. These resources are specialists trained in structure assessment. They will methodically inventory and assess each structure that was impacted by the fire. Lincoln County is facilitating these assessments.
Public and firefighter safety remains the highest priority. Fire managers are asking the public to please avoid the fire area. Highway 18 remains closed to provide firefighters safe space to operate.
Many communities remain under Level 2 or 3 evacuation orders. Current evacuation information can be found at: https://www.co.lincoln.or.us/emergencymanagement/page/seasonal-hazards-wildfire
Air quality is expected to remain at very unhealthy levels throughout the region today. Individuals are encouraged to avoid prolonged exposure to the outdoors or heavy exertion while outdoors.
Note the new information phone number: ODF PIO (541)583-4720 https://www.facebook.com/echomtncomplex email: echomtncomplex.information@gmail.com
email: Rep.DavidGomberg@oregonlegislature.gov
Capitol phone: 503-986-1410
Capitol address: 900 Court St NE, H-471, Salem, OR, 97301
website: http://www.oregonlegislature.gov/gomberg