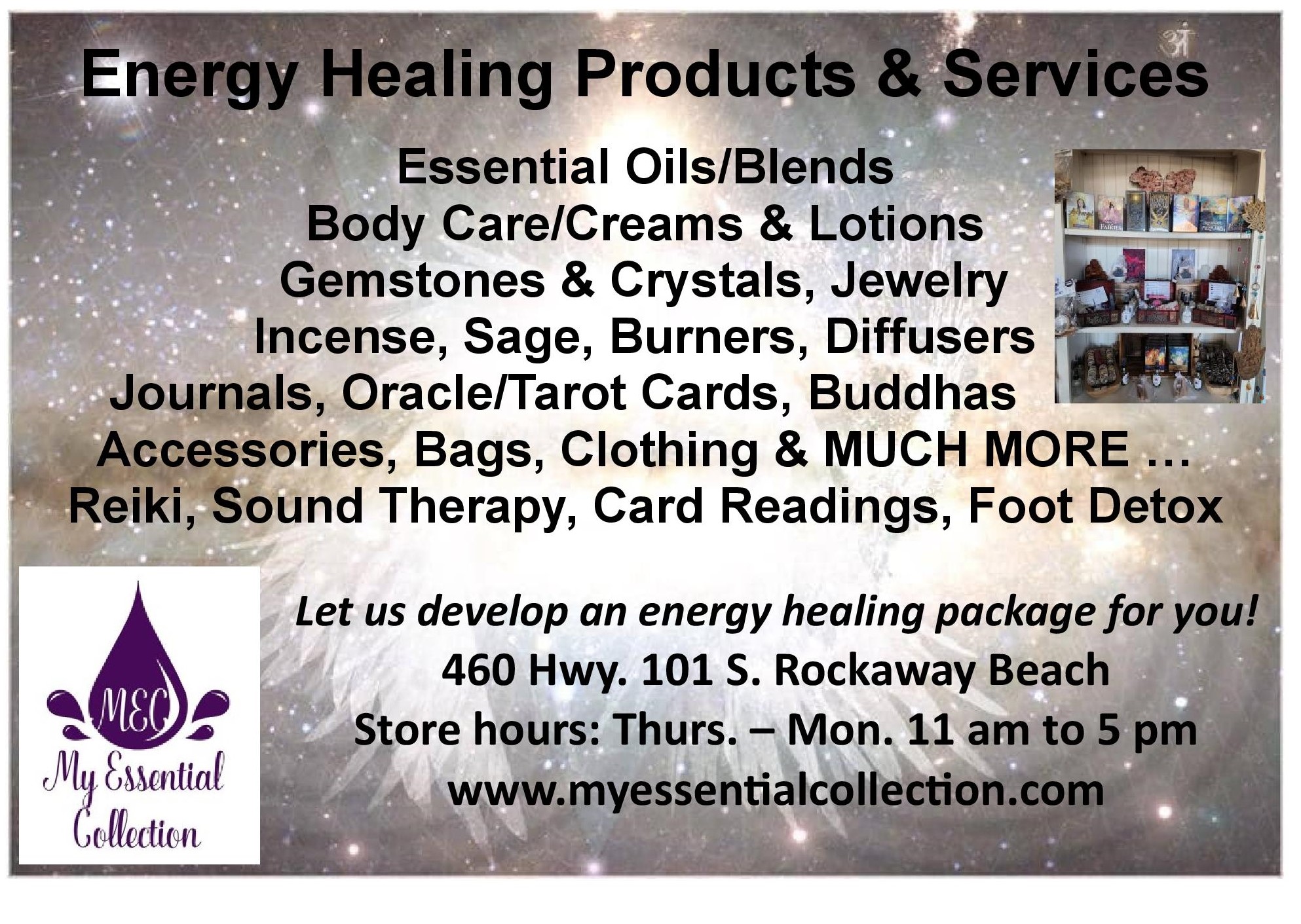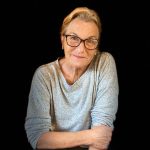 by Deb Simmons, Mayor of Manzanita
The Manzanita proposed city budget 2023 – 2024 is on the Manzanita City website* (link below). Since many folks have asked why I voted no on the approval of the budget at the last budget meeting, here is a summary of my questions and concerns. (A version of this submission has been sent to all budget committee members.)
When you put five young people on a basketball court and tell them the goal is to "go out there and win," they will give it everything they have. However, if they have little or no experience or don't know the rules of the game, the goal of winning is unrealistic.
This is the second budget our city manager has compiled. The 2023 / 2024 budget is more complete than the previous one, but questions remain. Foremost is the lack of financial policies.
What are the financial policies the city manager adheres to? When she came into office, there were none. On page 6 of the 2022/2023 budget, it states that "We begin with setting our financial house in order by establishing a reserve, defining new sources of revenue and setting up financial policies…"
There is a reference on page 8 (paragraph 3) of the 23-24 proposed budget "…implementing a set of fiscal financial policies that provide a central and long-term approach to financial management for the city."
Before voting to approve the budget as it stands, I propose that the Council discuss and take action regarding the following changes:
Funds Page 19
"There are a total of 15 funds managed by the city."
On pages 19 – 21, I counted 3 reserve funds and 11 other funds listed which equals 14.
Debt Obligations: Page 26
Currently, the summary shows: purpose, due, interest rate, outstanding amount and annual debt service FY 23 / 24.
It should show: issue amount, debt obligation, loan purpose, beginning balance, principle paid, payment due, interest paid, interest rate, ending balance, accrued interest, long term principle, reserve and maturity date.
Personnel Services Analysis: Page 82
Currently, the summary shows amounts attributed to each fund. It should show 3 columns: Salaries, Insurance and Overhead cost changes in both dollars & percentages.
Forcasting Projects: Page 85
Any proposed project under consideration must show an estimate of expenses (investment costs) including the final project costs before it is initiated.
This policy would have prevented major expenditures on a city hall construction prior to having the investment costs and funding path approved by the council.
Per employee raises — the COLA raise in 22-23 was 6% but being proposed for 23-24 is only 4%.
Consolidated Debt Fund (not present in budget)
Many coastal cities use a Consolidated Debt Fund as it allows funding sources to be in one place for easier tracking.
Reserves are specific to replacement of existing infrastructure and improvement plans carried forward into future fiscal years for expenditures.
Inter-fund Services: Page 82 – 83
Although resolution 23-01 (which includes "indirect methodology" from the Water Utility and Building Funds) was approved by a majority of city council, there should be a plan for oversight of transfers in the future. The Warrenton model for transfers from the Water Department to the General Fund is approved for this FY. However, charges need to be reviewed quaraterly through an accounting process to see if the model for a population of
6,393 is comperable to a population of 650?
City Council must also consider the health of the water department. 'Barely breaking even' does not bode long-term security for that department which has high financial needs.
For the financial welfare of the city, the goal should be to reduce the dependence on these transfers, continue to build up reserves in the water department and go after grants and low-interest loans to supplement funding.
Proposed projects are listed on pages 92 – 95 of the 23-24 proposed budget A quote from page 91, "Due to the city's low property tax revenue other sources of funding will need to be identified in addition to System Development Charges to ensure the ongoing maintenance and operations of all the city's utilities." As noted by the City Manager, SDC changes take time to organize and implement. As the city has lost much money in the past without this implementation, SDC adjustments should be done prior to approval of any future developments.
Two Multi Fund Projects Page 92
TOTAL = $5,544,714.
Seven Water Utility Projects Pages 93 – 95
TOTAL = $2,298,771.
None of the above projects have a "funding source."
There has been discussion about the need for resevoir replacements, and I was told by a senior councilor that these would be paid for by grants. How will these grants be procured?
What is the time line?
Finally, addressing grants… the only grant reflected in this budget report is on page 74 and pertains to the City Hall Construction Fund ($60,000 from Business Oregon).
There are highly qualified citizens in our community who are willing to devote time and talent to sourcing and writing grants. I propose the council set up an 'ad hoc committee' that would take on this challenge in support of the city manager who could first help identify sources and details that would fund water, street or strorm drain projects. I further propose that grant writing be one of the financial policies approved by this City Council with specific annual goals targeted. A plan to focus on Work Force Housing needs to be included in these goals, as well.
The Budget Committee represents all people, many of whom have expressed concerns about the financial future of the city. Discussions about the implementation of financial policies is one step towards addressing some of those concerns. I will not vote to approve the budget as presented when questions remain about Manzanita's path to financially secure the required services in the years ahead.
In no way, will a single vote deter the budget from approval nor create any havoc with the requirements of the state's timeline.
*City of Manzanita – Draft Budget – https://ci.manzanita.or.us/wp-content/uploads/2023/05/FY-2023-2024-Budget-Document-050523-Print.pdf