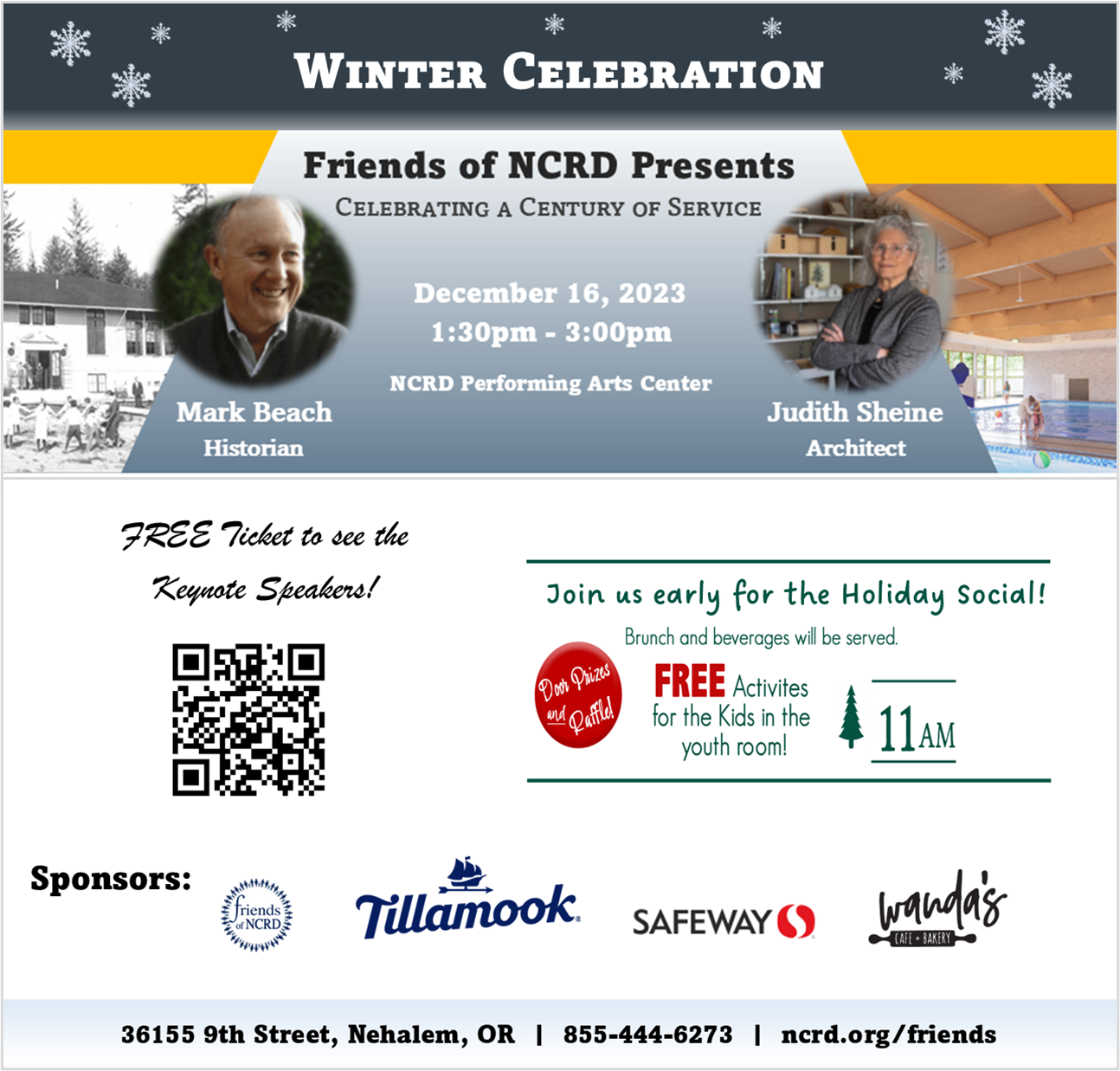 Yes, frost is a possibility in Tillamook County through mid-May. Master Gardeners use Mother's Day as the "average" last day for frost … Protect tender/newly planted plants tonight; gallon milk jugs make great cloches – just cut off the bottom. See OSU Extension Office Tillamook County for more tips to protect your plants from frost.
An unusually cool and dry air mass will remain over the region tonight. This will lead to formation of frost at wind sheltered areas away from the immediate coast. Air temperatures are usually measured several feet off the ground, however, surface temperatures can get near to, or below, freezing which may harm sensitive plants. The National Weather Service in Portland has issued a Frost Advisory, which is in effect from 2 AM to 9 AM PDT Sunday, April 28th.
* TEMPERATURES…33 to 36 degrees, however, local temperatures around freezing are possible. Ground temperatures could be a few degrees cooler.
* LOCATIONS…Primarily in the valleys.
* IMPACTS…Frost could harm sensitive outdoor vegetation.
* AFFECTED AREAS: CENTRAL COAST RANGE OF WESTERN OREGON … LOWER COLUMBIA … LOWER COLUMBIA AND I – 5 CORRIDOR IN COWLITZ COUNTY … WILLAPA HILLS … WESTERN COLUMBIA RIVER GORGE … SOUTH WILLAMETTE VALLEY … COAST RANGE OF NORTHWEST OREGON … WESTERN COLUMBIA RIVER GORGE
Instructions:
A Frost Advisory means that widespread frost is expected. Sensitive outdoor plants may be killed if left uncovered.