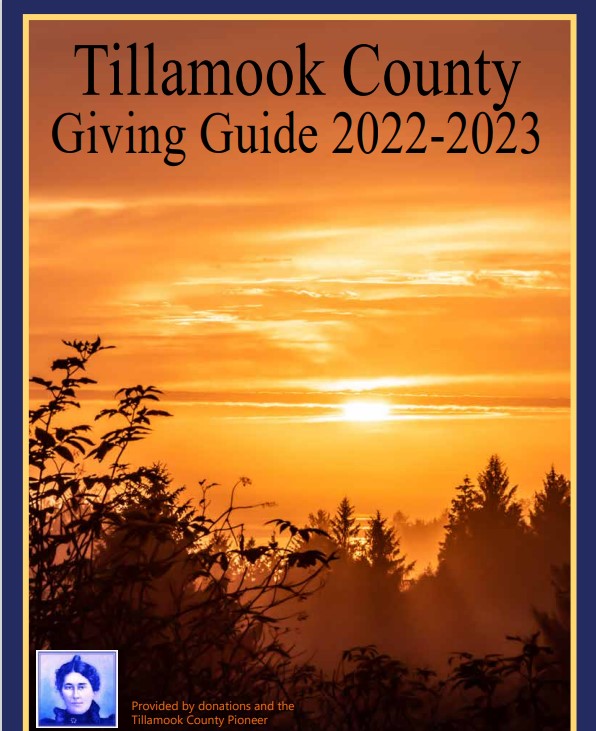 Fulcrum Community Resources announces a new fundraiser to benefit their small business community of Manzanita, Nehalem, Wheeler and the Nehalem Valley area.
Local visionary artist, Shaukya Dekker, has graciously donated her recent painting "Allow Me as I Am" to be raffled off to raise funds for the small business relief fund. Shaukya has shown and sold her work in numerous galleries along the North Coast, including the Hoffman Center for the Arts in Manzanita, and Vaulted Gallery in Astoria. Her luminous paintings grace the homes and offices of collectors across the United States and Europe. "I want to give back to this beautiful community that has been so supportive of me," she said.
"Allow Me as I Am" has a retail value of $3,400 (oil on canvas, 36 x 48 inches). It will be a beautiful piece for anyone's house or office. Tickets can be purchased for $20 each and will be available for sale at the Manzanita Visitors Center on behalf of Fulcrum beginning on Wednesday, August 26. The Raffle will run through Saturday, September 26. Cash or check only, checks made out to Fulcrum Community Resources.
All proceeds from the raffle will go entirely to Fulcrums' small business relief fund to aid local businesses and self-employed individuals in Manzanita, Nehalem, Wheeler, and the Nehalem Valley area who are struggling with the ongoing impact of Covid-19 Any help we can provide now will be vital as slower fall and winter seasons approach.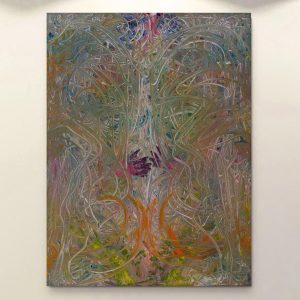 "Allow Me As I Am" will be on display at the Manzanita Visitors Center through the duration of the raffle.
Manzanita Visitors Center is at 31 Laneda Avenue in Manzanita and is open Wednesday – Sunday, 11 am -4 pm.
Phone: (503).812.5510
Email: info@exploremanzanita.com
Learn more about Fulcrum at https://fulcrumresources.org