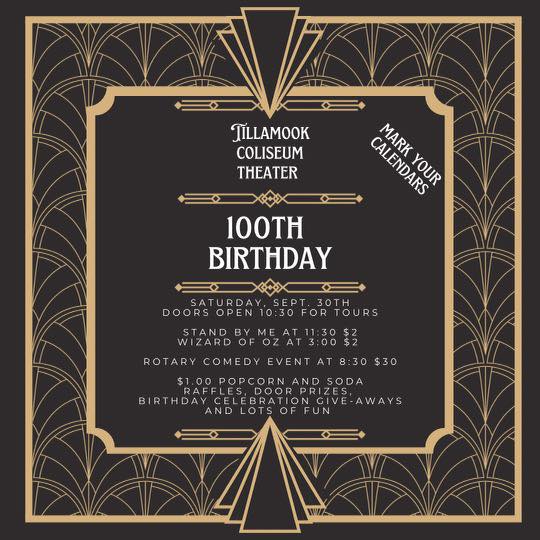 (TILLAMOOK, Ore.) – Eddy Wallmark, Tillamook Protection Unit Forester said his wildland firefighers will be at "full staffing" and where they need to be, before, during, and after the Eclipse.  Because of the uncertainties, numbers of people and where they will be, the Eclipse event has become an unusual event to plan and prepare for.  To cover this uncertainty staggered work shifts and preparations to "spike out", camp primitively, have been made and will be started today, August 18th.

 
Firefighters will be working staggered shifts covering the hours from 6:00 a.m. to 8:00 p.m., with longer hours possible in case of fire start.  As Wallmark put it "everybody plus our Stewardship Forester will be out in the forest".  A recent plus is that all firefighters that had been helping on other fires around the Oregon have now returned.  In addition to firefighters stationed in Tillamook a helicopter based crew has been brought in from Canada that can quickly be flown to a fire from their temporary base in Dallas, Oregon.  When firefighters do leave the Tillamook District office they will all be prepared to spend at least three days out in case traffic becomes impassible, Wallmark adding "we will try and get people home".
 
All of the changed shifts, spiking out, and additional firefighters are focused on one thing now, wildfire prevention.  There was strength is Wallmark's voice when asked if they will be putting out abandoned campfires "Absolutely" adding "it is unfortunate when the public doesn't take the time to put out their campfire".  Forest land is currently under Regulated Use fire regulations which regulate public activity in the forest.  Among other requirements campfires are not permitted outside of Designated Campsites, requirements that each vehicle traveling into the forest to have a shovel and a fire extinguisher and/or a gallon of water, and smoking is only permitted within a closed vehicle.  Asking Wallmark if there was anything else he would like to add, he said "don't park on dry grass" and "to enjoy this once in a lifetime event while ensuring our forests benefit future generations to come".