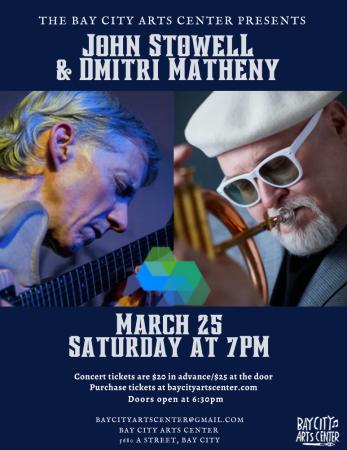 Tillamook County, Oregon – The public is invited to attend a presentation by Oregon State University on July 14, 2021 at 5:30 pm. Hosted by the Futures Council, Oregon State University will present community engagement outcomes via Zoom webinar. Information about how to access the meeting is included below.
The Tillamook County Commissioners charged the Tillamook County Futures Council with updating the County's Strategic Vision to ensure their priorities and decision-making reflect citizens' vision for the future. Over the past several months, community members have contributed to shaping the strategic direction of Tillamook County. Grounded in citizen engagement, the process to update the County's Vision seeks to capture diverse points of view to ensure that the Vision represents all of Tillamook County.
This visioning process began last Fall with a series of interviews with community leaders throughout the county. The Futures Council and OSU also worked with each of the county's school districts to solicit student input and participation, ensuring the county's youth have an active voice in the future of our communities. In February 2021, the Tillamook County Futures Council in partnership with Oregon State University (OSU), launched a community survey to collect opinions from across the county to better understand what community members want Tillamook County to look and feel like in 20 years.
The community survey, which was available by mail and online in English and Spanish, sought to identify emerging priorities and further explore issues important to ensuring the community's vision for the future is attainable. This in-depth community visioning process will help inform the development of a community plan by exploring the positive aspects of our communities and understanding areas where Tillamook County can do better.
The public is invited to attend the Futures Council and Oregon State University's presentation of community engagement outcomes on July 14 at 5:30pm via Zoom Webinar. Join the Zoom meeting at: https://oregonstate.zoom.us/j/92363699710?pwd=MVp6SGw0YTBHcnVnaXNaMFRIeTZlZz09 (Password: Tillamook) or join by phone at: 1-971-247-1195 (Meeting ID: 923 6369 9710).