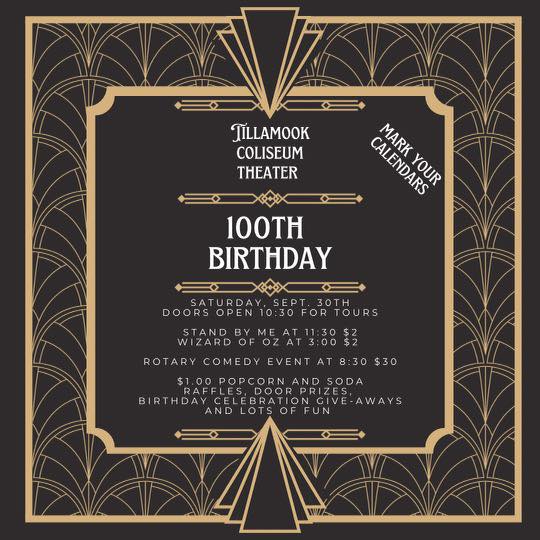 By Gordon McCraw, Pacific Northwest Weather Authority
April 28, 2020
08:45am
A weak ridge of high pressure is giving us a dry, fair and mild day with partly sunny skies, and warmer temperatures also with today's afternoon high reaching into the mid 60s. We will see increasing clouds by this evening that are out ahead of an approaching, slowing and weakening front coming in from the northwest, low temperatures tonight near 48.
The weak front brings in some lighter rain later tomorrow morning April 29th through early evening with some light winds, then we see a few scattered showers tomorrow night that become more widely scattered by early morning Thursday April 30th.
Another weak ridge moves in later Thursday, high temperatures only to around 57, dry and partly cloudy overnight, lows down near 41. The ridge moves off to the east Friday May 1st then a trough of low pressure, or a cold front, depending on which model you go with, pushes in some rain by Friday night that persists into Saturday, May 2nd. It looks like we see mostly cloudy skies with scattered showers Sunday May 3rd on into Monday, May 4th highs near 57, lows near 43.
Tillamook County Road Department
Please be advised that the County road crew will be working on Wilson River Loop N-S beginning May 4 through May 15 weather dependent. We are planning on grinding and then paving the bridge approaches. Traffic will be controlled by flaggers with extended delays.
COVID Update as of 4/27/20 at 8am
Oregon Positives – 2,354
Oregon Negatives – 48,844
Oregon Deaths – 92
If you are tested, you have a 95.4% chance of being negative for COVID-19
If you are infected with COVID-19, you have a 70% chance of not being admitted to a hospital.
74% of the deaths fall in individuals over the age of 70.
​​​