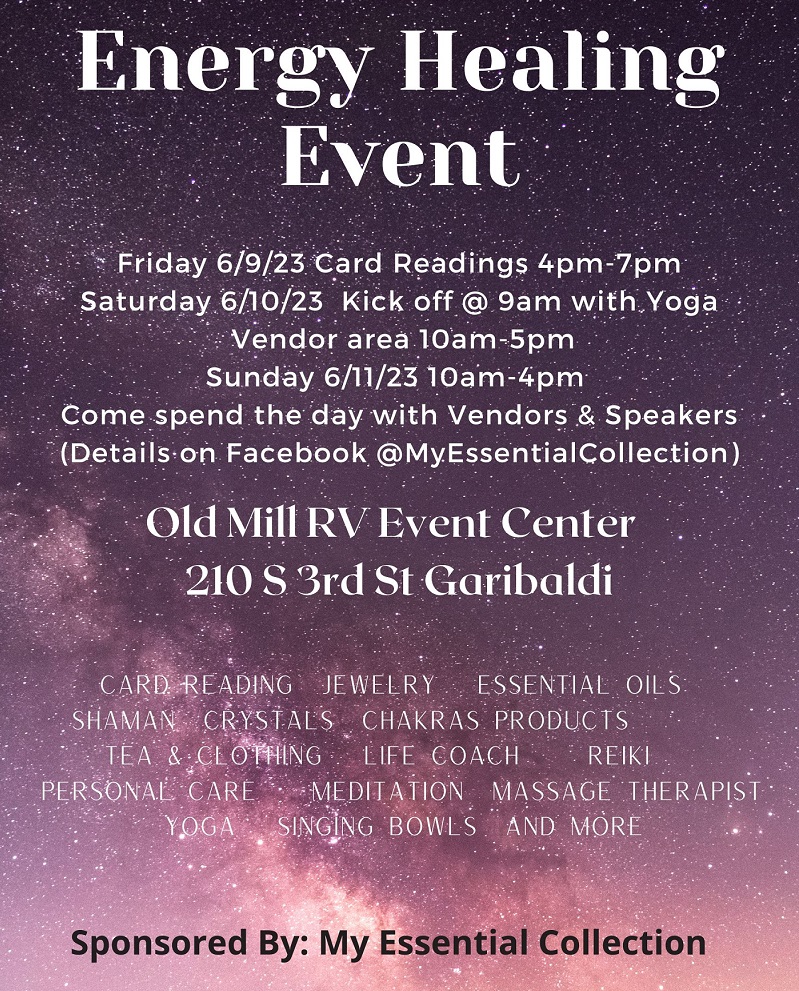 By Gordon McCraw, Pacific Northwest Weather Authority, GAM Weather
Wednesday May 6, 2020, 09:00am
A front went through overnight and now we see scattered showers around the area, some could produce small hail. We will have a ridge of high pressure building in to bring mostly sunny and dry skies this afternoon. This ridge will continue to build over the area tonight bringing clear skies, calm winds and a low of near 40.
With the clear, sunny skies tomorrow, May 7th we start the warmup with afternoon highs climbing into the mid to upper 60s with a northerly wind, nighttime lows also rise, falling to only 48 tomorrow night. By Friday May 8th, the highs, with a gusty east wind, will climb into the mid to upper 70s, the overnight lows only down to 52.
The weekend looks just as nice though we do start to see some clouds, highs in the low to mid 70s, lows in the low 50s. It does look like the ridge shifts east Sunday as a low pressure area drops down the coast towards the area bringing us a slight chance of showers later that night.
As for the start of next week, the low pressure area will meander in the area Monday, May 11th giving us more clouds and an increased chance of rain thru at least Tuesday, maybe even longer. Highs for the start of next week around the mid 60s, lows in the upper 40s.
​​​