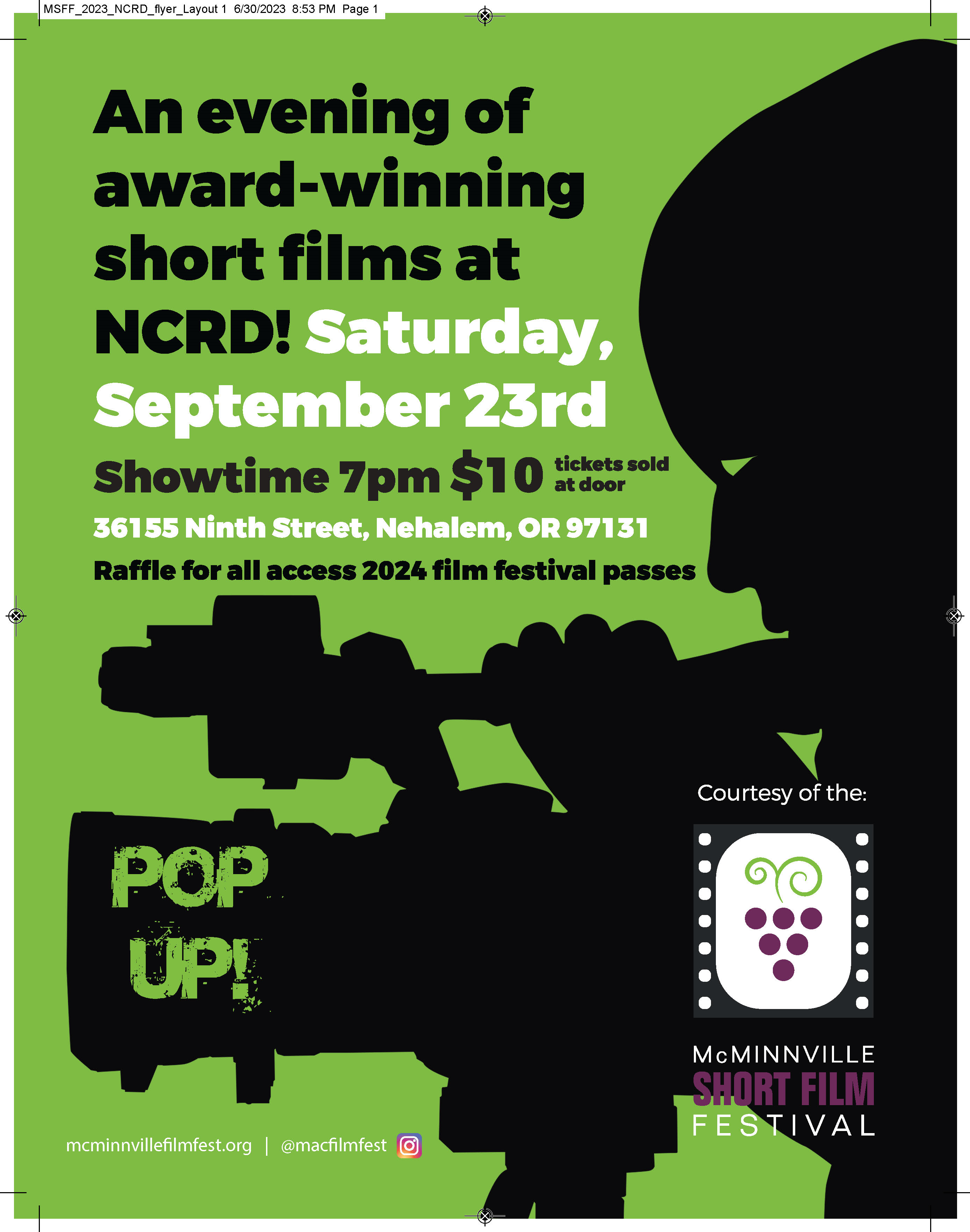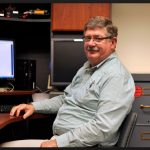 By Gordon McCraw, GAM Weather
Another day and another front. Today we have a warm front causing light rain this morning then a cold front will push thru this afternoon with a quick burst of heavier rain. Winds become southerly 10-15 gusting to 30, the high near 53. The rain eases later tonight with a 50% chance still after midnight. We expect light winds tonight, maybe some patchy fog, lows near 44.
This burst of rain which delivers another 3/4 to 1″ of rain will push the rivers up once again but the river forecasts only show the Grays River getting up near Flood Stage again, the Nehalem river is still just below Action stage so this could push it up into Action again. The other rivers have decreased sufficiently enough that they will likely stay below Action Stage with this one.
Another low pressure area caught in the flow from a larger low pressure area over the Gulf of Alaska will rotate up into the area tomorrow, Thursday Jan. 30th, causing today's cold front to lift northward tomorrow. The good news is this will not have as much moisture associated still, good for us!
Friday January 31st, it looks like another Atmospheric River event sets up over Washington and/or Vancouver Island but some of the moisture will still make it through our area so more rain with breezy conditions Friday.
A cold front drifts south through the area Saturday, February 1st, turning to scattered showers behind the front Saturday night. This also pushes the temperatures and the snow level down into Sunday when the highs are around 47, the lows near 38 with breezy conditions still. The snow level lowers to around 1000' by midnight.
Still a slight chance of showers Monday, February 3rd, the high near 47, the snow level 1000-1500" but dropping Monday night from around 900' down to near 400' with the lows down near 36. At a minimum we can expect some frost Tuesday morning though there is a slight chance of lower level mixed precipitation or flurries. The snow level will be rising during the day to around 1500-2000', the afternoon high near 49.
For more – www.gamweather.com