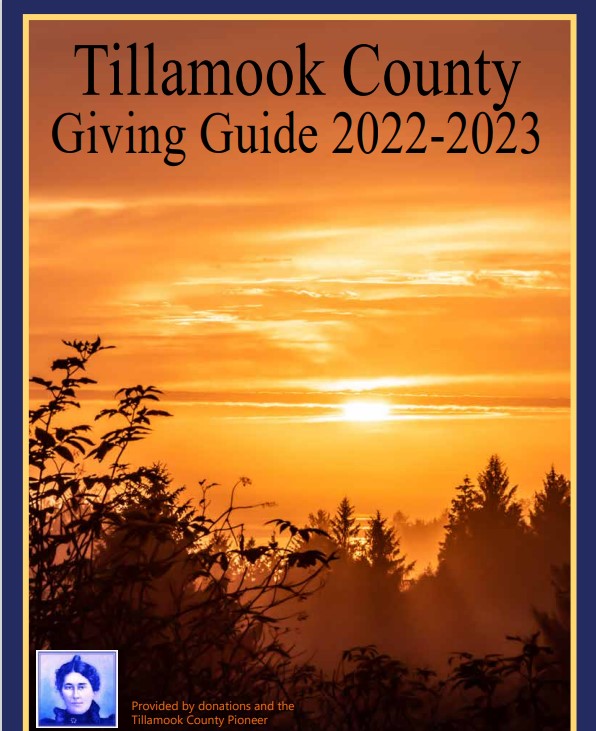 The showery pattern continues tomorrow, Tuesday January 14th and the temperatures will be even slower to rise with daytime heating so it is possible the lowlands could see 1"-2" of snow with accumulation possible in areas down to sea level even in the afternoon. This will be showery precipitation so some areas could get a dumping in heavy showers while other areas don't see much at all. Once the sun goes down, so will the temperatures here is the bad news, with not as many showers we will be seeing decreasing snow, but then any water on surfaces, such as roads and walkways, could become icy.
Wednesday, January 15th the confidence in snow levels and amounts decreases as the models show different outcomes on a low pressure area effecting the weather, but it appears we will have another system pushing in rain again so we see an increase in the precipitation and some breezy winds. Obviously the 6-million-dollar question, where will the snow level be. The forecasted high is 38 that day so the snow level will be 300-400' but in heavier precipitation it will be possible to see lower snow that likely does not stick. The models still have a lot of variability in snow amounts for Wednesday into Thursday but another 1-2" is most likely but factor in all the models and you get somewhere between a trace and 3". This is actually less than previously forecasted as the latest models are now backing off some on the snow amounts. Overnight lows Thursday are expected to be around 30 so snow showers are possible still overnight.
Thursday, January 16th the airmass slowly moderates so we should see warming temperatures and rising snow levels. The afternoon high up near 39 and the snow level climbing up to around 500'. There is a threat of freezing rain over in the northern valley and possible in the eastern slopes of the north Coast Range. By Friday the highs climb into the mid 40s and the snow levels start to reach above the Coast Range passes. Icy conditions may still exist Friday morning in the passes but should stay above freezing after that, through the weekend.
​​​Gordon McCraw
www.gamweather.com