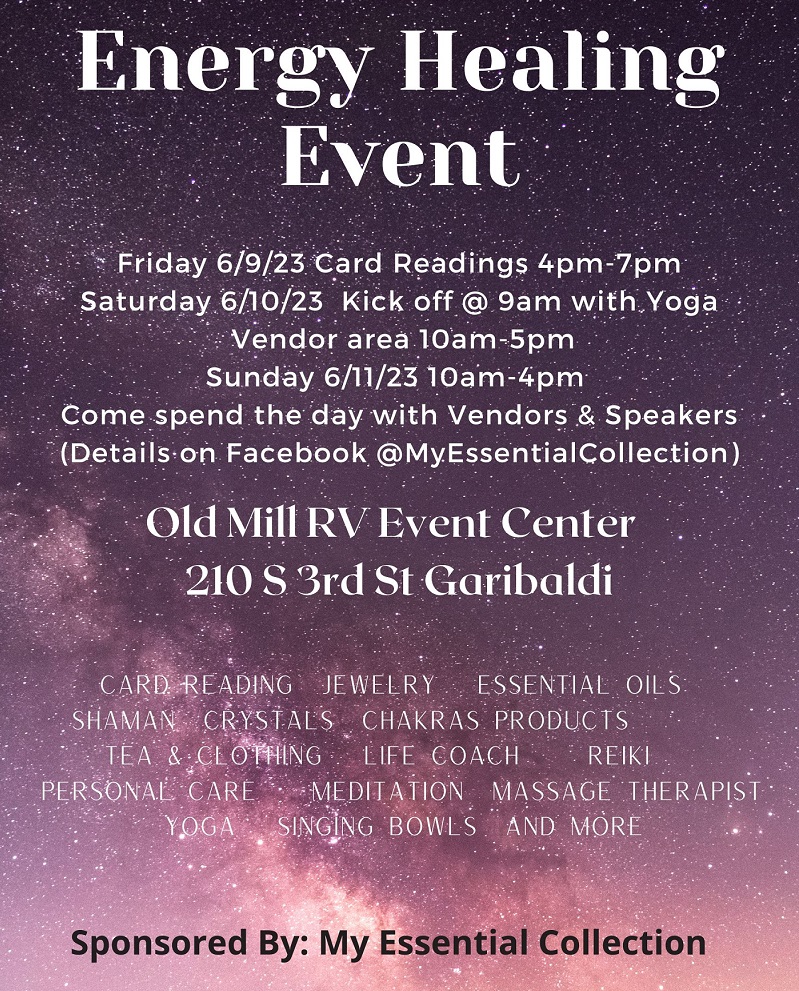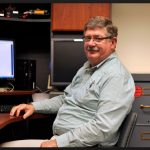 By Gordon McCraw, GAM Weather
Early meetings equal an early forecast. We have a warm front moving northward from southwest Oregon this morning that will bring rain back to our area mid morning, and the rain could be heavy at times today. The winds become southerly 10-15 gusting to 30, the high near 54. The associated cold front moves through tonight with more rain, turning to scattered rain showers behind the front near midnight. Winds associated with the front southwesterly 15-20 gusting to 30, the low tonight near 46.
The river will sharply rise again with the expected 1-3″ of rain but the only river of flood concern is the Grays River in southwest Washington which is why that area has a Flood Watch. Our rivers will increase flows, but none are forecasted to even reach Action Stage.
While the Beach Hazards Advisory has expired, Sneaker Wave are still possible at the beaches so continue to use extreme care near the surf zones!
Tomorrow, Tuesday January 28th, the parent low pressure area to today's fronts will move up the coast and destabilize the atmosphere, enhancing the shower activity and gives up a chance of seeing a thunderstorm or two. That activity eases by tomorrow evening.
Another front is expected Wednesday, January 29th then scattered showers again Wednesday night. Thursday, January 30th another approaching warm front means more rain into Friday January 31st then the models start to get mixed, but for now, we stick with rainy with more fronts moving through over the weekend.
​​​​Gordon's Tillamook Weather – www.gamweather.com