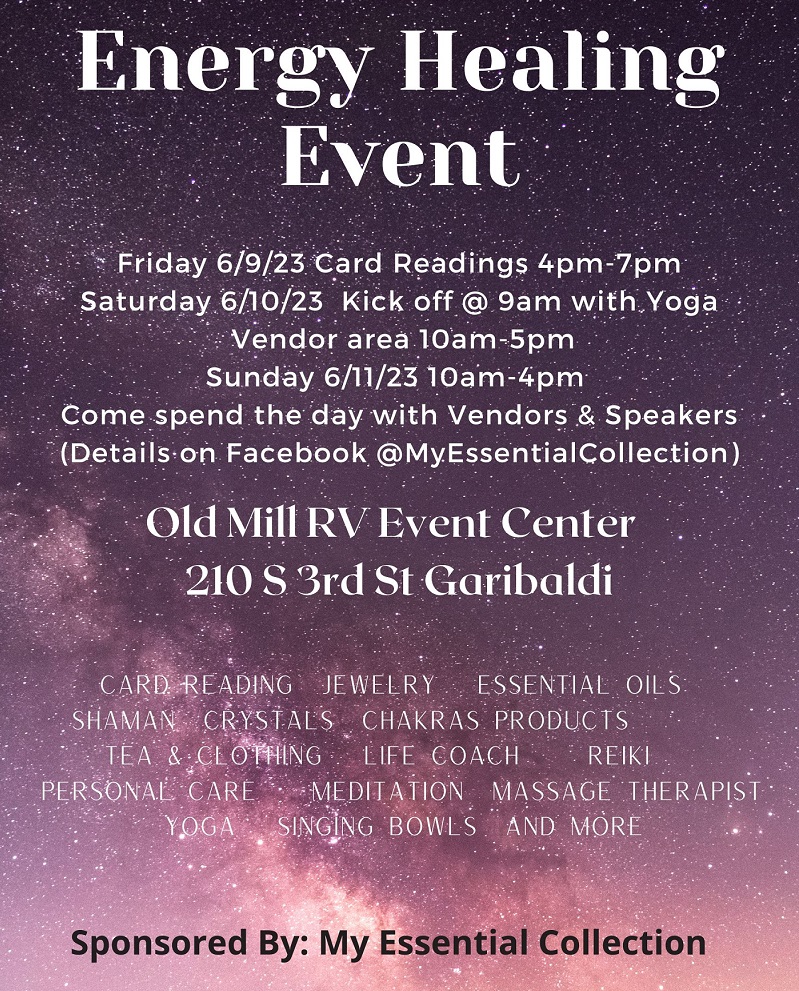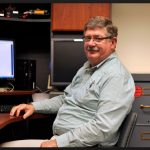 By Gordon McCraw, GAM Weather
Monday's Weather – January 13th: The next cold front with modified Arctic air has become stationary up in Washington. This is keeping the accumulating snow up around 1000′ in the Coast Range though a rain/snow mix is down as low as 500′ at times. With the rain and rainshowers that are moving through associated with a disturbance riding in the flow, there are periods of heavy snow in the Coast Range. The last report on tripcheck.com reports 5″ of snow roadside and 1″ of new snow on the road near the summit. This is why there is a Winter Weather Advisory there. The temperature at the airport is at 37 degrees right now which is low enough that we could see some flurries mixed in the rain even lower but not stocking. Winds are pretty much light and variable right now and there is a lot of "if" right now pertaining to the winds, the rain, and the snow.
There is an associated low pressure area moving down the coast that is forecast to move inland in Lincoln County this afternoon which is favorable for those of you rooting for the low level snow. Now all the models agree and the snow projections continue to be from none, to several inches, to a lot of inches. The questions are, when and how much of the cold air will sink into the area, how much moisture will there be, what will the winds do, and a few more factors which all means, it could or could not happen. The high today will struggle to get to 40, then the low tonight down close to freezing which again says, low snow depending on where that temperature settles. There is another system expected to move through later tonight into tomorrow morning so, more precipitation is likely.
​Tillamook Area Forecast
UPDATE
Monday, January 13, 2020 1:30pm
Not a great day to head across Hwy 6, at 10:40am it was reporting 31 degree with snow flurries and was showing 5" of snow roadside with 1" of new snow. The reports I have see is that there is snow over the road either side of the summit. The Lees Camp webcam shows what appears to be a trace roadside. Hwy 26 is about the same. Tillamook airport got down to 37 this morning, and it has not gone up any with normal daytime heating, currently still sitting at 37. Astoria airport was at 39, it is now at 37. We still have a Winter Weather Advisory in effect until 4pm this evening.
The next shot of colder air is stuck behind a stationary front located across Washington. In the meantime, we continue to have disturbances ride the flow down across our area giving us rain and rainshowers today with accumulating snow above around 1000'. Tonight, we see more showers and with the temperatures falling down to near freezing sometime after midnight, this would pull the snow level down too, so snow is possible down to sea level with accumulating snow likely above around 200-500'.