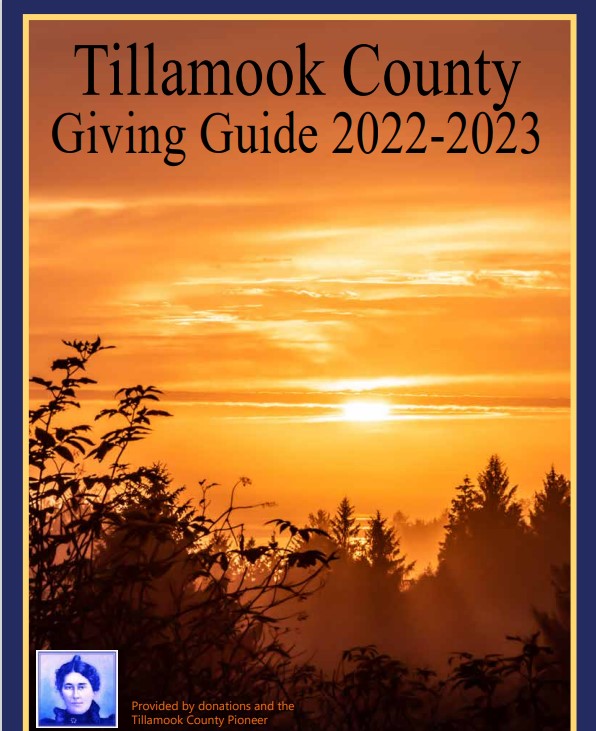 By Gordon McCraw
We can already see the clouds moving in from the northwest. These are from a weak front that is pushing inland to the north, into Canada. We will remain dry today, even with the increasing cloudiness. As the system drifts south tonight, we get about a 40% chance of showers that becomes more widely scattered tomorrow morning as high pressure builds back in.
Tomorrow and Thursday we dry out though we could still see some mid and high clouds blowing across in the west to east flow overhead. High for this period continue in the low 50s, lows in the upper 30s to near 40.
Friday the 13th, the high pressure ridge weakens as a low pressure area drops south along the coast. This low will be pulling down some colder air, again, which in turn pulls the snow level down to the Coast Range pass levels once more over the weekend. Now, having said that, the models have been wavering on the path and strength of this low as it moves southward, but, it is looking like there will be rain Friday, March 13th the snow level down to near 2300', then showers Saturday with the snow level dropping to near 1300'. The shower activity will start easing Saturday night when the snow level could be quite low with the overnight low expected to hit the upper 20s. As is always the case, the six-million-dollar question becomes, when the temperatures drop to near or below freezing, will there be any moisture left to support the precipitation. If the answer is yes, we could see some low level snow, if not, then no snow.
So, the bottom line, there is a good chance the passes will see accumulating snow again this weekend and a slight chance of low level snow later Saturday night March 14 through Sunday March 15th highs in the mid 40s, lows in the upper 20s to low 30s.
The low will continue southward, out of the area, the start of next week so by Monday March 16th we can expect sunny skies and warmer temperatures.