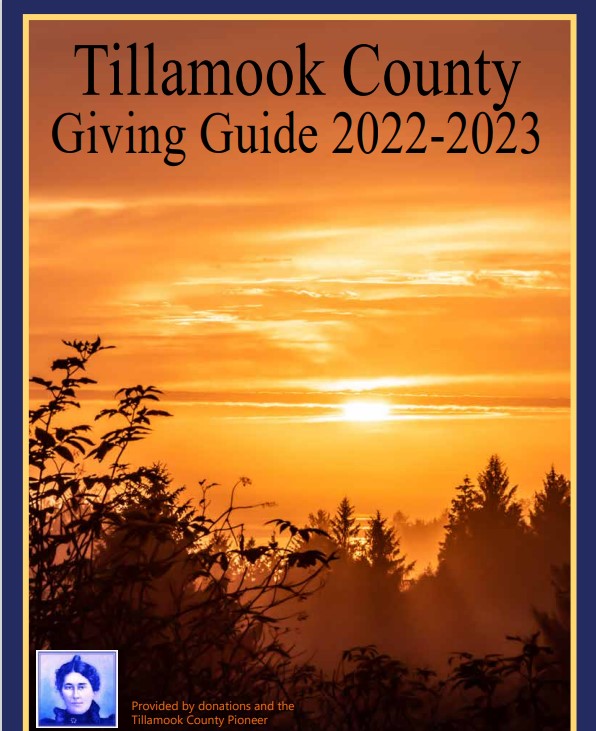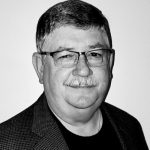 By Gordon McCraw
Wednesday, February 2, 2022, 10:45am
A look at the satellite picture brings the forecast to light. There is a ridge of high pressure off to the west which puts us under a northwesterly flow. It also shows a disturbance pushing across the ridge and dropping into the Vancouver Island area with a bit of the energy breaking off and moving into the Pacific Northwest. What all this means is we see plenty of clouds today with periods of light rain or drizzle along with some westerly winds 4-8, highs near 47. Tonight, we see some rain associated with a weaker warm front pushing eastward which pushes up the snow level as well. Look for cloudy and rainy conditions tonight with diminishing winds, lows near 42, there could be some patchy early morning fog.
We see a decreasing chance of rain tomorrow as the high pressure ridge offshore starts to push eastward which bring lighter winds under cloudy to mostly cloudy skies, highs near 50, overnight lows near 37.
By Friday the ridge continues to shift east of the area as a trough of low pressure to our north moves inland around Vancouver Island that pulls a weakening cold front, and its associated rain, across our area, still with relatively light winds, highs near 51, then in comes another ridge of high pressure that dries things out Friday night and leaves us with a very nice weekend.
Saturday and Sunday's forecast is for mostly sunny skies with highs in the mid 50s, and partly cloudy nights, lows near 37. We do see some clouds starting to move back in later Sunday night ahead of the next weak front shown by some of the models that would bring us another round of lighter rain, highs still in the mid 50s, lows in the upper 30s.
February 2nd – Groundhog Day
Did you see your shadow today? Likely not there in Tillamook and nor did I down here in Lebanon as we all were cloudy with light rain and drizzle. I guess it only counts on what Punxsutawney Phil saw, or didn't see, in Gobbler's Knob, Pennsylvania! Legend has it that on February 2nd he pops out of his hole and if he sees his shadow, winter will not end early, if he doesn't, then we get an early spring. So, what's up this year, he saw his shadow do no early spring for us, more winter forecasted.
Phil has been predicting the weather since 1887, which is good as this makes him around 135 years old. Not bad as this is about 15 times the average Groundhog lifespan. How does he do it, well, they claim he is immortal thanks to them feeding him a special punch each year.
So, I know you are wondering, just how well does he do against your very own, and most favorite forecaster, ME, well, and all the other ones too! The record books show that he has seen his shadow 105 times, and not seen it 20 times, with a few years records missing. Looking at the climatology shows his overall forecast accuracy at about 39% though in the last 10 years he has done a little better with a 50% accuracy rate, about the same odds as flipping a coin! I did dig deep into the local's explanation of this poor forecasting record, and they say it is NOT location specific and therefore his accuracy is 100% as the forecast is true…somewhere! Looking at my own forecast accuracy I note that I am ALWAYS right, I just happen to be righter sometimes 😊 over others! By-the-Way, my Winter Forecast issued months ago said we were in for a long, wet, cold winter! I'll stick with that.