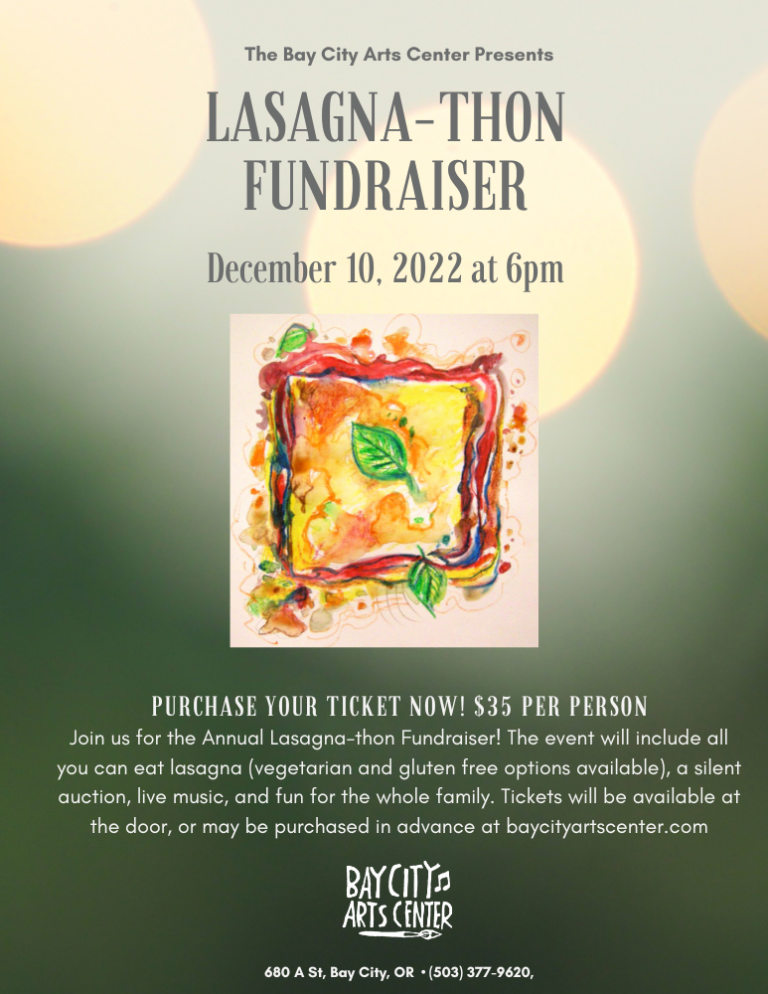 By Laura Swanson
One of the most effective prevention strategies to increase awareness of the problems associated with gambling is awareness. People across the state have a unique opportunity to help prevent problem gambling in their communities by increasing their knowledge about problem gambling and by learning about free problem gambling resources.
What is problem gambling?
Problem gambling is any gambling, betting or wagering that causes family, financial, legal, emotional or other problems for the gambler, their family or others. Problem gambling can have a negative effect on your life or the lives of people close to you. For example, if your gambling is causing you to fall behind in school, miss work, have arguments with family or friends, or worry about money you have lost, you may be a "problem gambler."  Anyone who gambles can develop a gambling problem.
What are common signs of problem gambling?
Spending more and more time gambling.
Increasing gambling time and places.
Increasing bet sizes.
Creating special occasions for gambling (canceling other plans).
Increasing intensity of interest in gambling (constant high tension/excitement).
Gambling to escape problems or when there is a crisis.
"Chasing" losses with more gambling.
Boasting about winning and evasive about losing.
Exaggerated display of money and possessions.
Decreasing desire to engage in other activities and interests.
Frequent absences from school, work and home.
Withdrawal from family and friends.
Diversion of funds earmarked for other purposes.
Where can you or your loved one get help with problem gambling?
Local problem gambling treatment is available at Tillamook Family Counseling Center. For more information call 503-842-8201. For more information about treatment services call the OPGR helpline 1-877-695-4648 (MY-LIMIT) Or text 503-713-6000.
Are there Prevention Services Available locally?
Problem gambling prevention resources and counseling are available in Tillamook County. To learn more about problem gambling prevention or to request a problem gambling prevention presentation for your organization, club, or business email Janeane Krongos at Janeanek@tfcc.org or call (503)842-8201.More problem gambling prevention resources available at opgr.org.