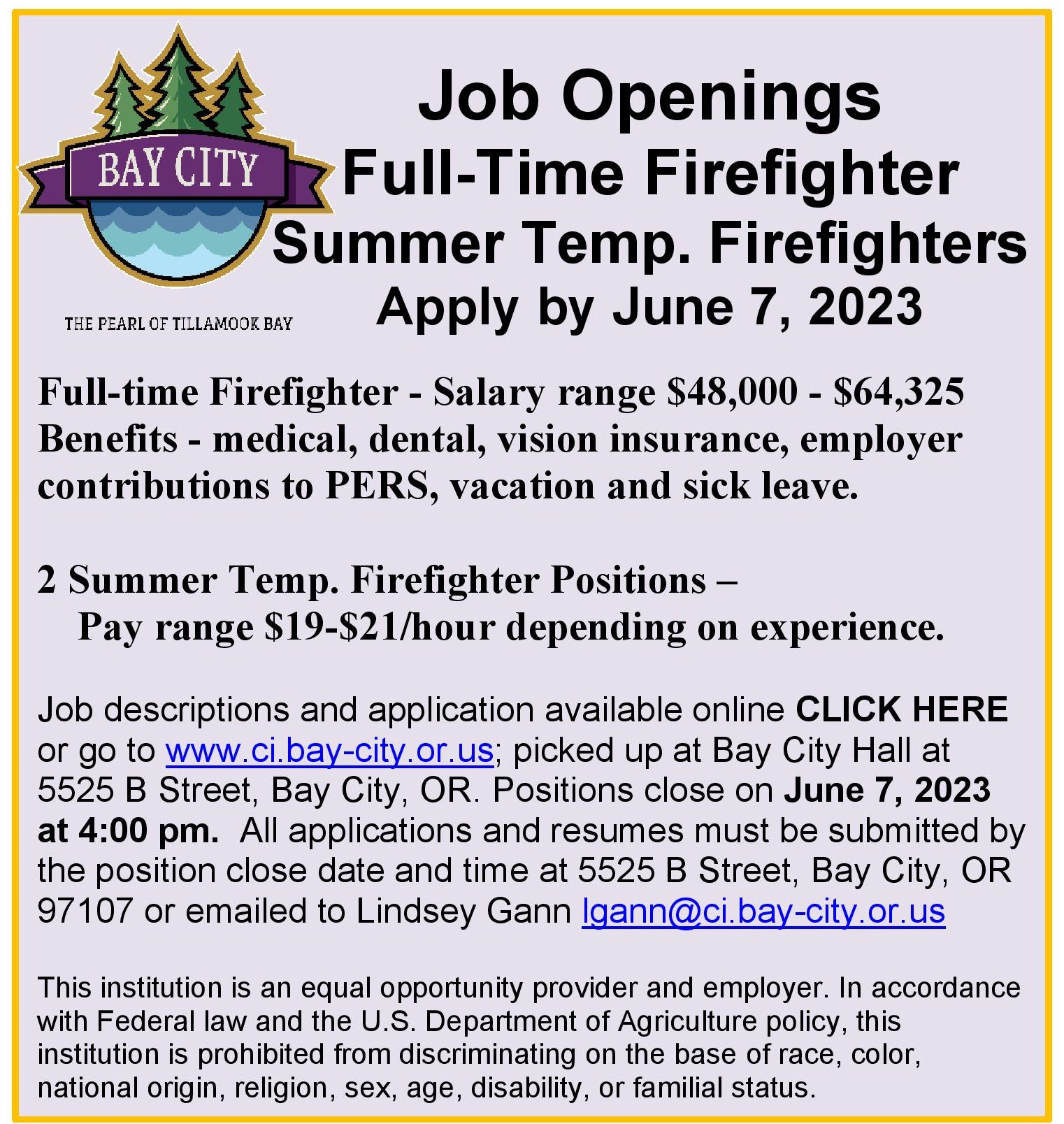 Kids can kick off summer at the Dishin' up the Dirt Summer Day Camp. It is a fun-packed week of gardening, foods, and crafts. This year will feature birds in the garden. Participants will build a birdhouse and birdbath; plant flowers and vegetables in containers to take home; make garden crafts, prepare foods from the garden and have fun!  This Day Camp starts June 19 and runs through the 22nd (Monday-Thursday), 1-5 pm for youth who have completed 2nd to 6th grades, at the 4-H Dorm at the Tillamook County Fairgrounds.
In July, kids that have completed 4th grade and higher can take the Food Preservation Day Camp, Monday, Wednesday & Friday, July 17, 19, 21 from 9 am to noon. They will pickle vegetables and make salsa and jams using a water bath canner. Come learn the basics of canning and leave with three 4-H canning exhibits ready to enter in the Tillamook County Fair.
The Tillamook County 4-H program is holding additional day camps throughout the summer on a variety of topics. Find out more information at: http://extension.oregonstate.edu/tillamook/.
Pre-registration is encouraged as each day camp has limited space.  Register on-line at http://bit.ly/Tillamook4-H. For currently enrolled 4-H members the cost for Dishin' up the Dirt is $45 and $30 for Food Preservation. Those not currently enrolled will need to enroll and pay the one-time fee ($25 for 4th grade and above, $2 for K-3). Financial need scholarships are available. Forms are at the office or available on our website. Contact the OSU Extension Service, 4506 Third Street, Tillamook, 97141, or call 503-842-3433.
 Oregon State University Extension Service offers educational programs, activities, and materials without discrimination based on age, color, disability, gender identity or expression, marital status, national origin, race, religion, sex, sexual orientation, or veteran's status. Oregon State University Extension Service is an Equal Opportunity Employer.
If you have a disability that requires special considerations in order for you to attend this event contact the OSU Extension Service in Tillamook at 503.842.3433.