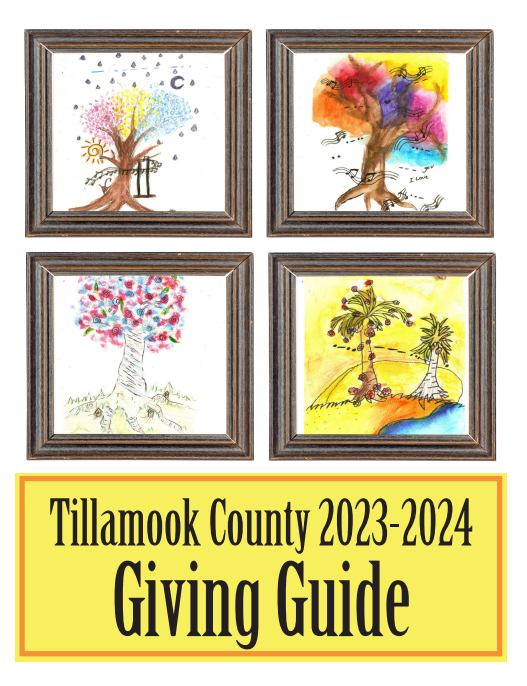 During Garibaldi Days, the Coast Guard Tillamook Bay crew competes against the Garibaldi and Bay City Fire Departments in Waterball and Softball.
This year Station Tillamook took 1st and 2nd place in waterball, congratulations to BM3 O'Brien and SN Lisius for 1st place & BMC Corbisiero and FN Seliga for 2nd.
The fire departments took home the trophy for softball, beating Station Tillamook 20-19.
Garibaldi Day Parade – Photos by Don Best