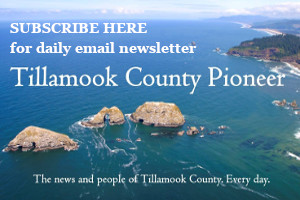 Garibaldi Days 2021 was billed as a "lighter" version of the annual celebration at this little fishing town, but there wasn't anything light about the turnout or the enthusiasm for the parade, waterball fight competition and the fireworks. Fun times had by all! Senator Betsy Johnson commented about the parade and what a wonderful time this event was for Garibaldi.
Photos and Video by Don Backman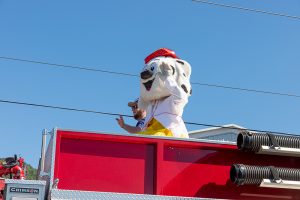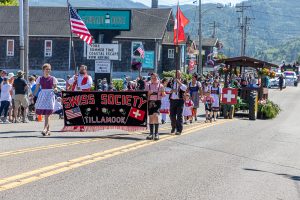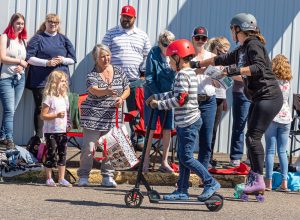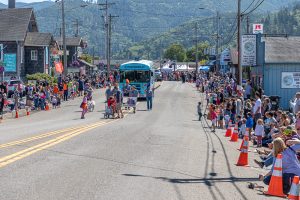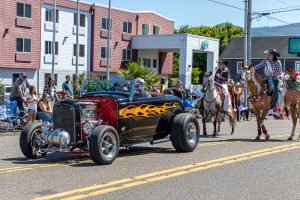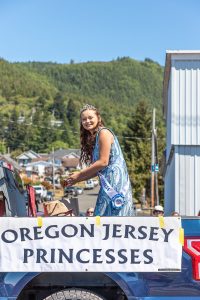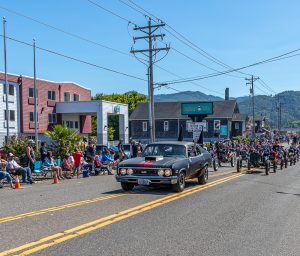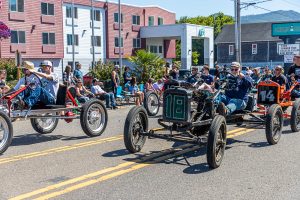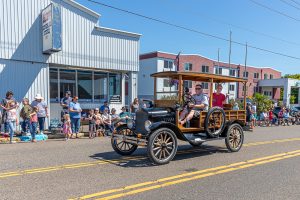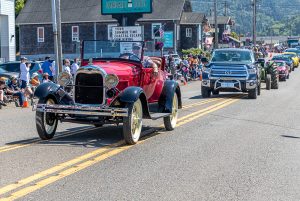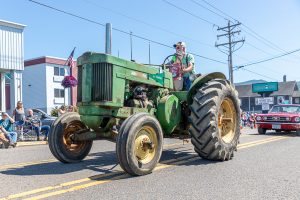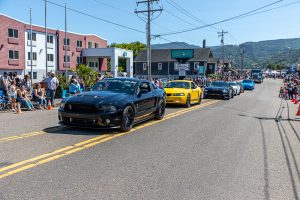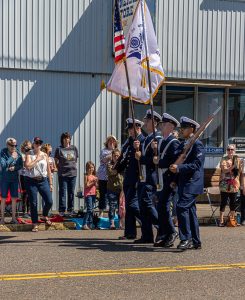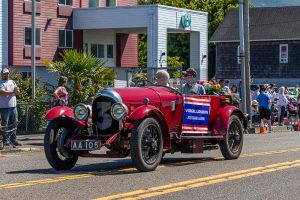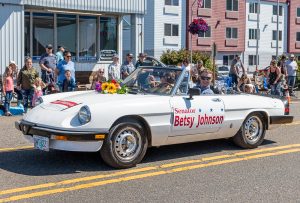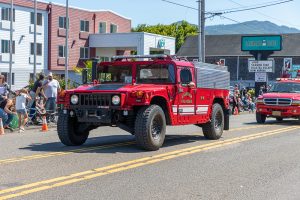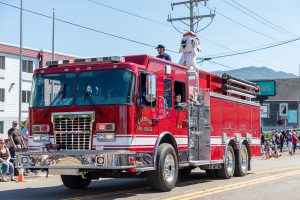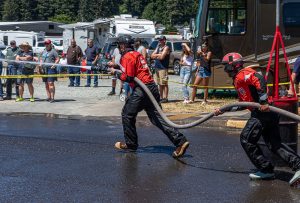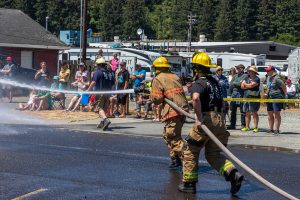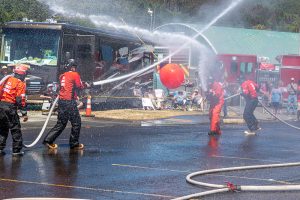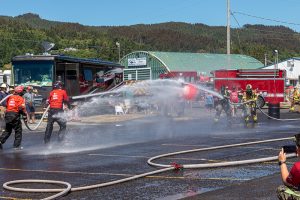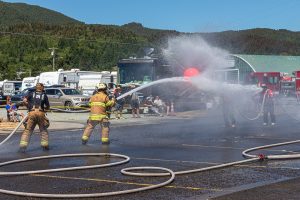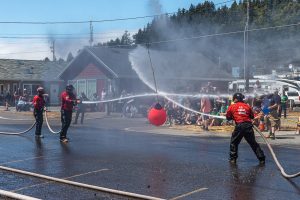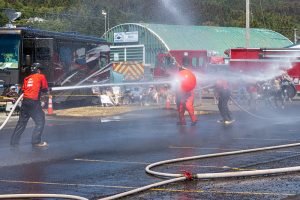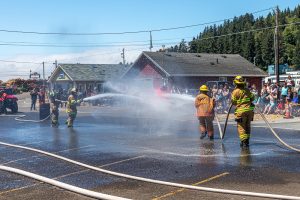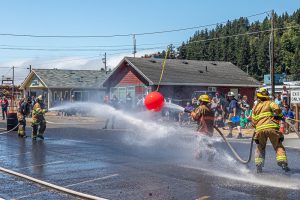 For more of Don's photos – see his website www.donbackmanphoto.com.