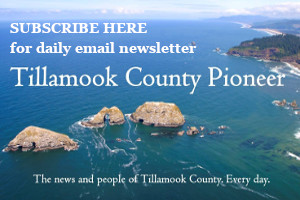 By Laura Swanson
Garibaldi Grade School has taken on the Great Kindness Challenge this week – January 27-31. The Great Kindness Challenge is a proactive and positive bullying prevention initiative that improves school climate and increases student engagement. The Great Kindness Challenge is one week (or month or year) devoted to performing as many acts of kindness as possible at the school. Using the provided checklist of 50 kind acts, students accept the challenge and show the world that KINDNESS MATTERS! Garibaldi teachers have distributed the checklist to each of their students. Using the kindness checklist, the students work independently, in small groups or as a whole class to complete all 50 challenges.
And we can do this too! Here is a the Great Kindness Challenge – Family Edition Checklist … Let's launch our community into February by spreading kindness throughout the Community, truly make February the month of "love" – show some kindness each and every day.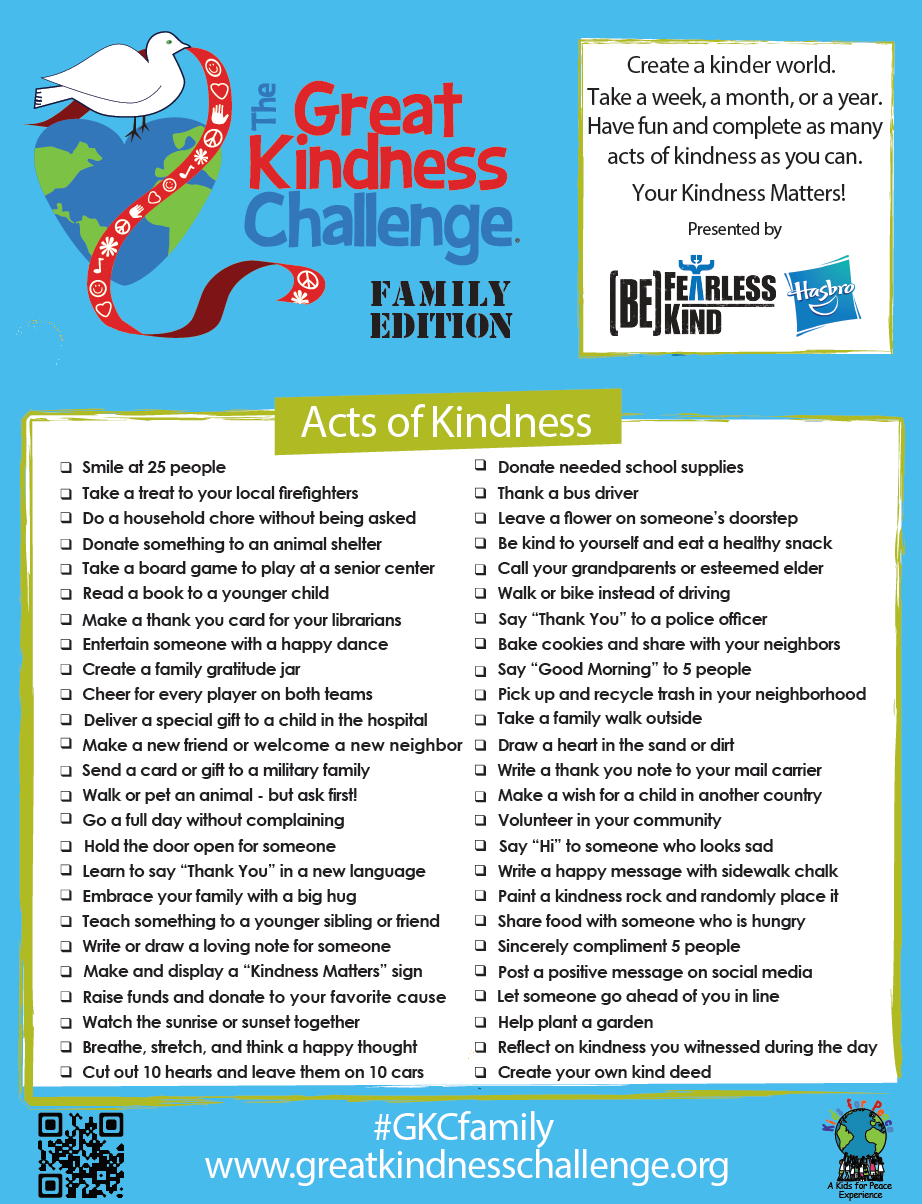 It's easy! Simply copy the provided kindness checklist and begin spreading kindness. It's what we all need right now. For more, go to www.greatkindnesschallenge.org.