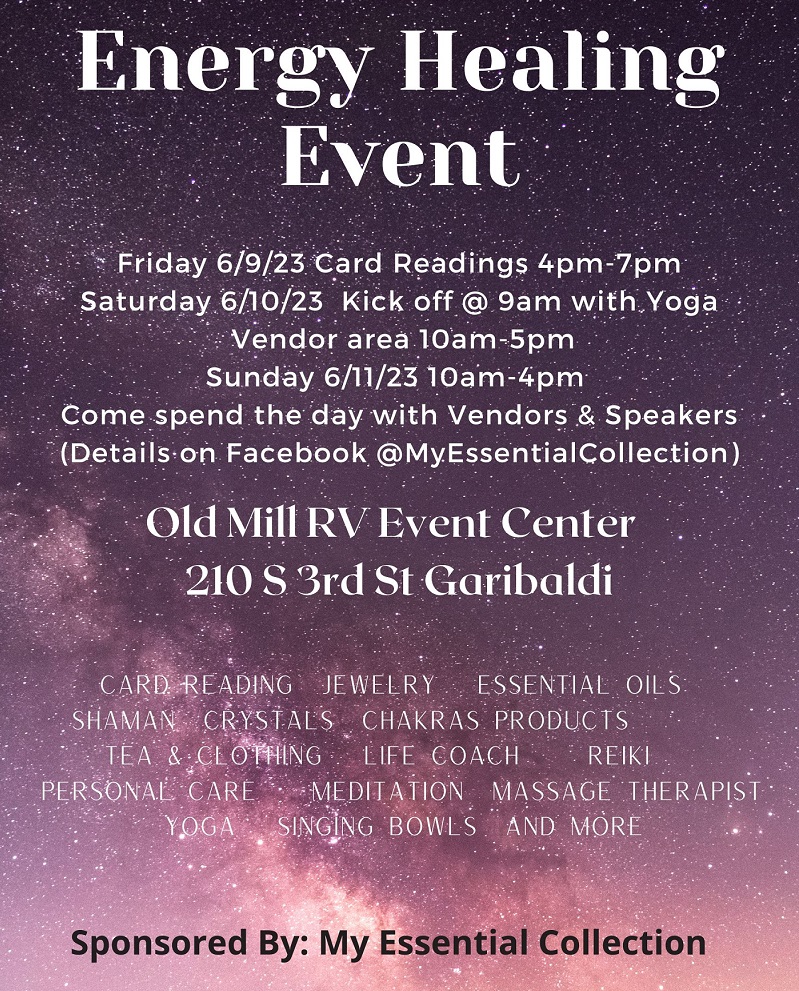 The running of the crabs begins at 11 am on Saturday March 9th at the Old Mill Event Center in Garibaldi, and a second day of racing on Sunday March 10th. For the 34th time, the Garibaldi Crab Races, a fundraiser hosted by the Garibaldi Lions Club, that's part race, part feast, draws hundreds to cheer on the crawling crustaceans as they make their way down a six-lane plywood track competing in back-to-back heats. Participants are assigned a crab entry, and according to the event's rules, the human participants can't touch their clawed counterparts. Folks can, however, coach their chosen crab toward the finish line with verbal encouragement, such as yelling, singing, chanting, cheering, sweet-talking, etc.
And then the cheering crowds feast on a variety of crab-centric food items. Event proceeds benefit sight and hearing assistance in Garibaldi, Bay City and Tillamook, as well as Christmas baskets for families in need.
The crab races are a lot of fun and it's going to be really good this year, so we hope to see everyone come out and support us. The top three adult winners of the 2019 heats take home a trophy. The overall victor also scores a $100 cash prize and the esteemed title of Northwest Crab Racing Champion. Youngsters placing first, second or third in the children's races win special prizes and trophies.
Prizes include boys' and girls' bicycles, fishing trips, gift certificates, hotel stays, chartered boat rides, artwork, a stainless steel spinner and more. The goods are donated by area merchants, residents and services. The local crab fleet provides the competitors and dozens of volunteers pitch in their time.
In addition, there will be a few raffles and plenty to feast on — so bring your appetite. The menu includes crab dinners, grilled crab and shrimp melts, salads, hot dogs, Polish dogs, chips, desserts, soft drinks and more, all available for purchase. Bring your thirst too, because beer and wine is back among the beverage options following a hiatus last year. Local resident Val Bailey is returning to head up the event's kitchen.
Commemorative hoodies and t-shirts will be on sale throughout the weekend.
The Garibaldi Crab Races are scheduled from 11 am to 5 pm on Saturday, March 9, and 11 am to 4 pm on Sunday, March 10, at the Old Mill Event Center, 210 Third Street in Garibaldi.
Admission is $5 for adults, $2 for kids aged six to 12 and free for children five and under. Race entry fees vary depending on the heat.
For more information, text 503-927-0654 with questions. You can also check out the event's Facebook page at www.facebook.com/GaribaldiCrabRaces or on Instagram @GaribaldiCrabRaces.