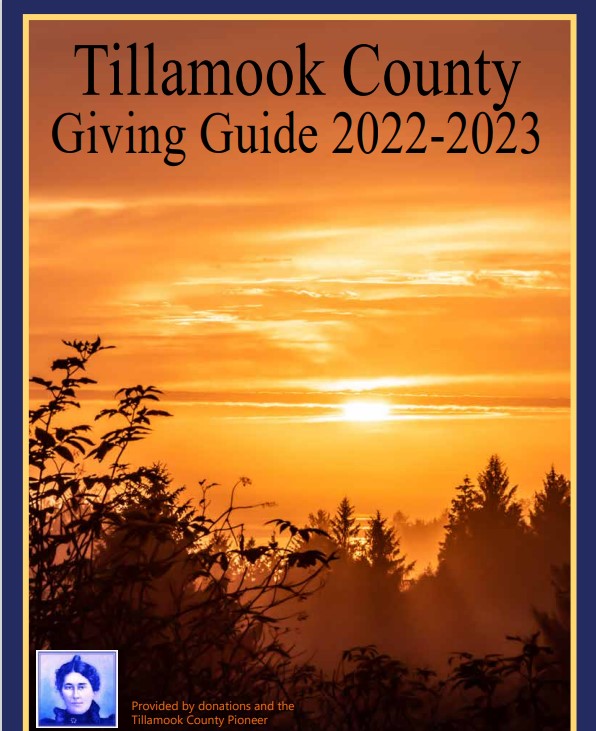 The Garibaldi Museum wishes to thank the following businesses for their very generous donations to our annual auction fund raiser held during Garibaldi Days, July 28th. You have made our auction a huge success! We could not have done it without you.
Please support these businesses as they have come forward to support our community!
Averill Landscaping Materials
Hallowell's Logging Supply
Oregon Coast Railriders
Chinook Winds Casino Resort
Hook, Line 'n Sinker
Sea Baron
Oregon Coast Scenic Railroad
Pirate's Cove
TCCA
OMSI
Warehouse 10
TAPA
Pittock Mansion
SaraSota's
Sunflower Flats
Oaks Park
Myrtlewood Factory
Parkside Restaurant
Oregon Duck's Store
Garibaldi House Inn
Tillamook County Parks Dept.
UOMNCH
Tami's Barbershop
Port of Garibaldi
Comedy Sportz Portland
Godfrey's General Store
Boyd's Implements
McMenamins Pubs & Breweries
Swift Stitches
Oregon State Beaver's Football
Evergreen Aviation Museum
Joe Gierga's Spinners
Tillamook County Fair
Oriental Trading
Pizza Garden
Spirit of Portland
Fort George Brewery
Pacific House
International Police Museum
Camp Dakota
The Fish People
Greg's Marine
Tillamook County Pioneer Museum
Mrs. Sew & Sew
Rosenberg's Builders Supply
Oregon Symphony
Oregon Cost Lavender
Built by Chuck
Enchanted Forest
Vibe Me Babe
Jacobsen Salt Co.
Oregon Maritime Museum
Werner Gourmet Meat Snacks
Portside Bistro
Visit Tillamook Coast
Oregon Zoo
The Spot
Cabela's
Papa Murphy's—Tillamook
Pacific Roots Coffee
Thank you! Thank you! Thank you!



And all the friends, family, board members, volunteers and staff of the Garibaldi Museum! Together we make a great team! We really appreciate all of you!