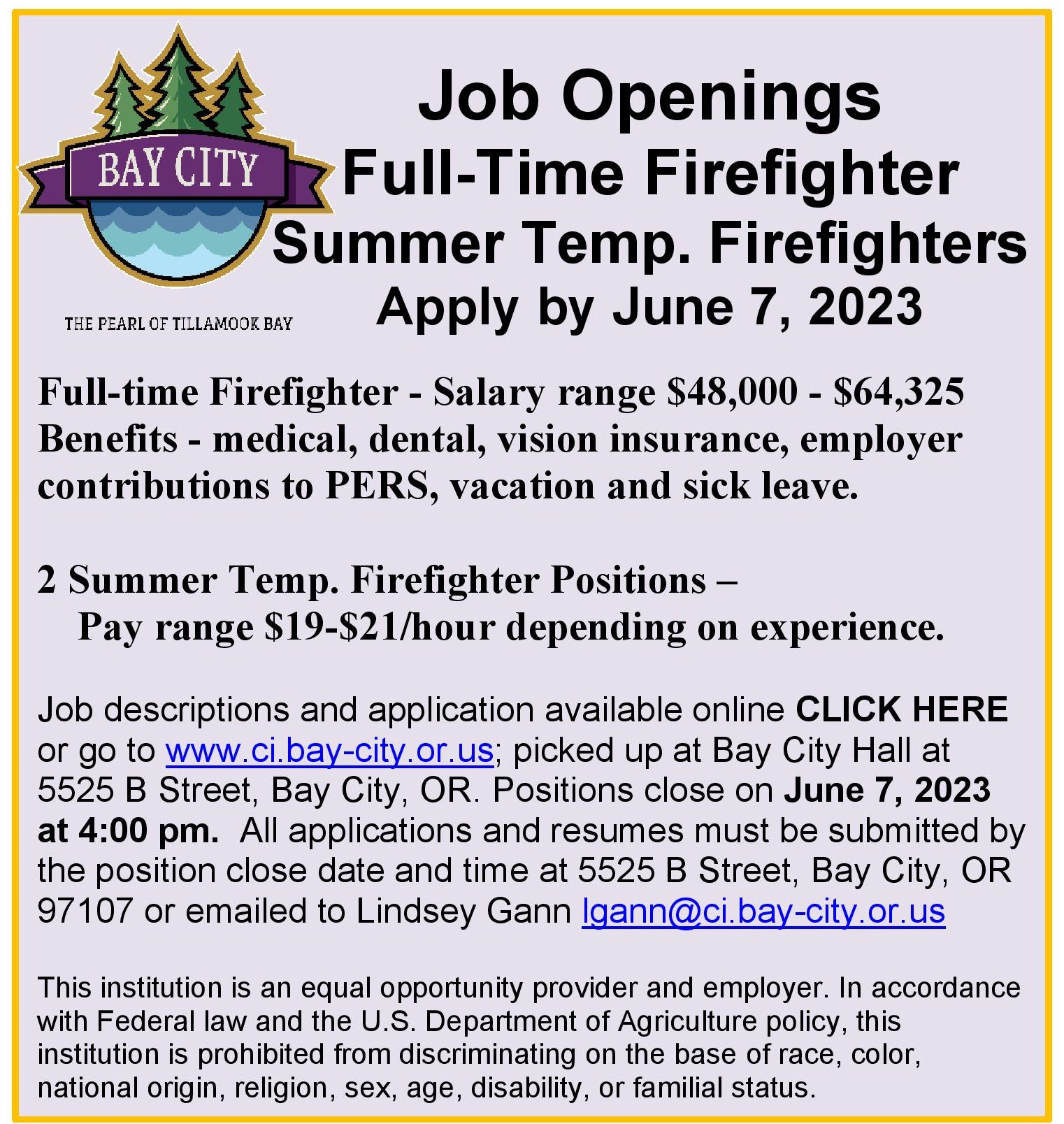 The Garibaldi Museum needs your support! On Saturday, July 28th the museum is holding our annual Silent Auction fundraiser. All funds collected will go towards a new educational mural that will feature the maritime history of Tillamook Bay. This exterior mural will show how connected we all are to our local maritime history.
Please join us Friday, July 27th from 4 to 7 p.m. for wine and a sneak peek at the items that will be auctioned. The Nestucca Bay Creamery will be supplying the cheese for this event. The Silent Auction ends at 4 p.m. on Saturday July 28th.
We have handmade items, gift certificates, game tickets, show tickets, and many more items. The items are listed on our website at: www.GaribaldiMuseum.org.
By attending this event you will also show your passion for our rich history of Tillamook Bay. Let's get together and make this happen.
A giant size thank you goes out to the businesses and friends that have donated to the mural project.