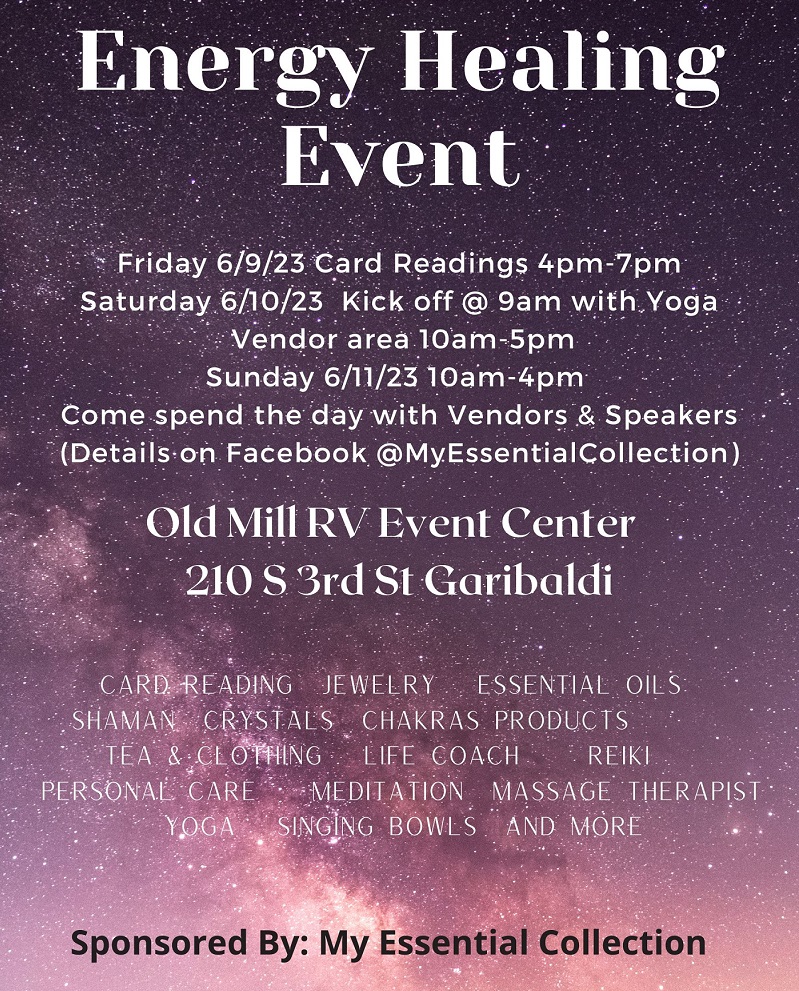 Garibaldi Portside Bistro is pleased to announce the official Grand Opening celebration of their new home at 307 Mooring Basin Drive in Garibaldi, Oregon in the heart of the Port of Garibaldi. The event will take place on Wednesday, January 29, 2020 from 6pm-8pm and is open to the public. A ribbon cutting ceremony conducted
by the Tillamook Chamber of Commerce will kick things off, followed by complimentary appetizers during the meet and greet as well as music from the local band N.E. Daynow. The Bistro will also provide a select menu featuring their newest staple items.
"It's been quite the odyssey," said Amanda Cavitt, Co-Owner & General Manager at Garibaldi Portside Bistro. "When we purchased the building in October 2018, we didn't expect it would be nearly a year later before we could move in. Were our family, friends, and customers not by our side to help us whip that old, historic building into shape, we wouldn't be here."
Since moving to the new location in September of 2019, the Bistro has been operating in "Soft Open." "We've been unpacking boxes, testing color combinations, changing out the drapes, rearranging the furniture…The kids are still fighting over which is the big bedroom. Typical move-in stuff," commented Cavitt in her online announcement. She continued, "Now that the Holiday Season has come and gone, we've been able to steal time to get everything exactly where & how we want it (for now). The paintings are up. The moving boxes have been recycled. It's coming along nicely. We're ready to officially open at the new location."
Here are the details at a glance:
Date: Wednesday, January 29th
Time: 6pm-8pm
Appetizers: Complimentary, 6pm-7pm
Guests: Open to the Public
Address: 307 Mooring Basin Dr., Garibaldi, OR 97118
Reservations? Yes. You can make still reservations
For those looking for something heartier for dinner, a select menu debuting new staple items available along with the full-service bar items available for purchase.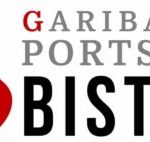 Garibaldi Portside Bistro was founded in 2016 by Dennis & Amanda Cavitt. They started out in a
little red cabin on Biak St. in the Port of Garibaldi. Over the years, they've built up a steady following, one
plate of smoked meats at a time, becoming a top destination for tourists along the Oregon Coast. www.portsidebistro.com