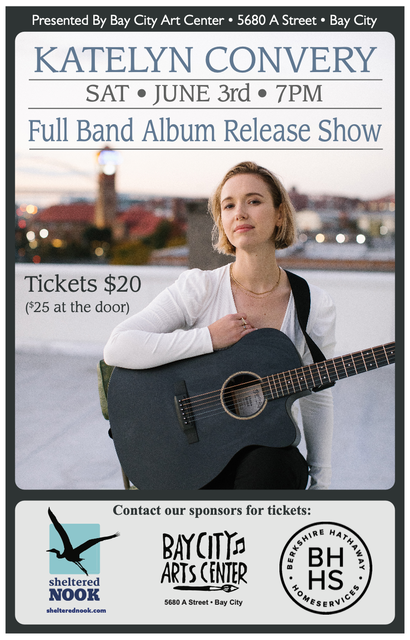 EDITOR'S NOTE: One of our favorite places, Garibaldi Portside Bistro posted this thoughtful message on social media today and we wanted to share it with you. It's a great reminder of all our service industry workers and businesses are having to endure.
By Amanda Cavitt, General Manager of Garibaldi Portside Bistro
This weekend was one for the books! We were incredibly busy as people flocked to the coast. And believe you me, we love our visitors and locals alike. The success of a small business in the hospitality industry is reliant on local and out of town revenue.
But it comes with a heavy burden to bear during these pandemic times. I'm pretty sure I can speak for many of our neighboring businesses that when the coast gets hit hard it's almost to the point of being overwhelmed. People are not as aware of social distancing, nor do all visitors seem to realize that Oregon has a mask mandate. It turns our staff into the 'Pandemic Police' and causes our guests to get the 'Covid Crankies'.
This weekend we had several guests lose their patience and in one case 'bully' a server. We also had people invade our lobby and overrun our hosts and servers, completely unaware or uncaring about our 'House Rules'. It's a bit of a challenge to calm the 'hangry' masses. But in the end we conquered the weekend and learned a lot in the process.
The point of this message is to express our concern for the general well being of our community. We want visitors to stop by and enjoy all that the Oregon Coast has to offer. But we ask that it is done safely and with kindness, patience and understanding.
Currently, there are governing agencies dropping by local businesses unannounced to ensure phase regulations are being upheld, and in turn, they are fining businesses or pulling their licenses. We've made it our mission to make sure we are not one of those unlucky businesses, and so far so good. But when guests come in with their own set of rules that do not comply with what we are being required to do, it puts us, our employees and our locals at great risk.
We are just one business in the mix of a million others who are all dealing with the same ups and downs. With this, we just want to send a friendly reminder that when you're out of your regular norm, vacationing or just out grabbing a bite to eat, that you're mindful of those around you. Especially our employees and those helping us keep our business open so that we CAN be here to serve you the amazing food we get so many compliments on.
If you have questions or need more information on COVID-19 protocols and state mandates, please refer to the Oregon Health Authority webpage at:
https://www.oregon.gov/oha/Pages/index.aspx
Be healthy and be kind, not every day has to be a struggle.
Thank you. ❤️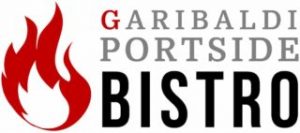 Garibaldi Portside Bistro is located at 307 Mooring Basin Drive, Garibaldi at the beautiful Port of Garibaldi; Hours are Wednesday: 11:00 AM – 8:00 PM, Thursday: 11:30 AM – 8:00 PM; Friday: 11:30 AM – 8:00 PM; Saturday:11:30 AM – 8:00 PM. Go to www.portsidebistro.com for more information, or follow them on Facebook.
Remember the 3 W's – Wear a Mask, Watch Your Distance, and Wash Your Hands.