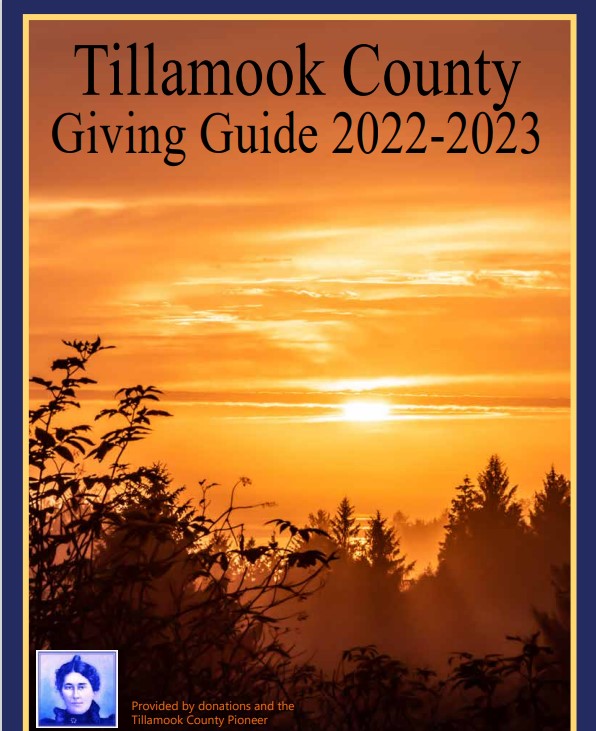 by Linda Shaffer
As a couple about to celebrate 40 years of marriage, you can guess that we have some things in common. Not all things because that would be too boring, but enough to keep us headed in the same direction. One of our passions is gardening. With the exception of slugs and weeds, burrowing critters and a few other things (deer) we have a really good time playing in the dirt. We enjoy summers surrounded by blooming things. Heck, I even liked throwing slugs over the bank. Mr. S preferred other forms of torture for them.
We used to have a vegetable garden each year and when that became too much to care for we started gardening in containers, which at the time seemed like a great idea. We replaced the garden with raised beds for dahlias and that went really well for about two years. Our efforts to garden in containers went well in the beginning. Around two years ago or so we hit a snag. In other words, we had at least 38 years of gardening delight and then things went amok. It turns out that the gardening team did not work well by their onesies. Yes, it was my fault. I broke too many things in my body to keep at gardening and this made it no fun for the other half of us.
While Mr. S struggled to keep up with the basics, the number of containers increased around our house. It was almost as if they had some kind of secret breeding ground and were dropping green plastic and clay colored pots in the night. The only things I could plant were pots so we kept feeding this monster with dirt and bits of plants. Mr. S helped by setting up a planting station for me. We had no idea what kind of mess we were in. All those pots would need tended and watered but we threw caution to the wind. In September, watching limp brown stems and dead flower globs collect around the exterior of those pots we figured things out.
Last week during those few sunny days, Mr. S decided to start emptying pots. We have no choice this year because gardener #2 is pretty much out of commission. I can't imagine a world where I spend my days in the sun telling my beloved what he needs to do to keep all the plants alive. That kind of future is not in the cards for this couple if we intend to celebrate a 41st anniversary or anything after that. It's time to put on the brakes and stop hoarding pots. If the number 30 (ish) seems like a bit much to you then you can imagine how we feel. We'd have to take out a loan to fill them all with plants anyway so they've gotta go.
Where do they go? Over the bank. It's the property which separates us from the street and through the years that steep hillside has served us well for disposal of dirt, roots, limbs, dead plants and plants we stop liking. When the words, "Over the bank", are uttered around here, all plants begin to shake a little. They know they might be next to join that blackberry vine-covered hell strewn with their former pals. If I sound like I'm kind of enjoying this, you are correct. We are starting a new, simplified outdoor paradise. It will be one that doesn't nag at us to take care of it all the time. It will be one we can enjoy again.
From my chair I can see at least five planters which haven't heard the news yet. Some of them are really cute so it will be hard to choose who stays and who goes. We have to keep some of them. A few. One or two. But what about the one with the little faucet and the bird? We've just got to keep that one.
Have a good week my friends. You know what we'll be doing.