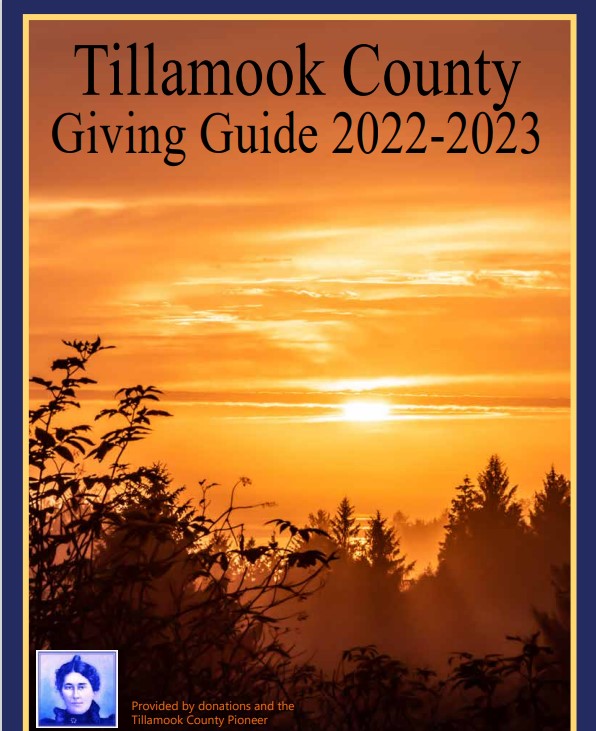 Tillamook, OR. – Spring-like weather making you antsy? We have the cure – spend a little time out in the fresh air, digging in the dirt! Throughout the spring, Tillamook Estuaries Partnership invites community members to join us at our Native Plant Nursery during our upcoming volunteer events.
Native plants – those that occur naturally in a region in which they evolved – are the foundation of our natural ecosystems and help protect biodiversity. Each year TEP's nursery provides more than 75,000 native plants to partners for habitat restoration projects all over northwest Oregon.
Volunteers of all ages can join TEP for Nurturing Natives: Nursery Volunteer Days on the 2nd & 4th Thursdays of each month starting February 13th. From 10:00 am – 2:00 pm, help transplant, pot plants, and much more. You can always count on good music and conversation too! Anyone under the age of 18 must be accompanied by a parent or guardian to participate in Nursery Volunteer Days.
March really kicks-off the potting season for the TEP nursery. Volunteers over the age of 18 are invited to Potting Party Days on the 1st & 3rd Fridays from 10:00 am – 3:30 pm, beginning March 6th. We have a fantastic partnership with Oregon Youth Authority and rely on the Camp Tillamook incarcerated youth for support during these events. Therefore, we are unable to have minors on the property during our Potting Party Days. In 2019, with more than 550 volunteer hours, we potted 40,000 plants. Here is your chance to get involved!
Nursery Volunteer Days and Potting Party Days are a great opportunity to learn about TEP and our native plant nursery. With each plant you pot, you will be putting your personal touch on our work to ensure clean water, abundant wildlife, and vibrant communities.
Learn more & register for an upcoming event at http://tbnep.eventbrite.com/.