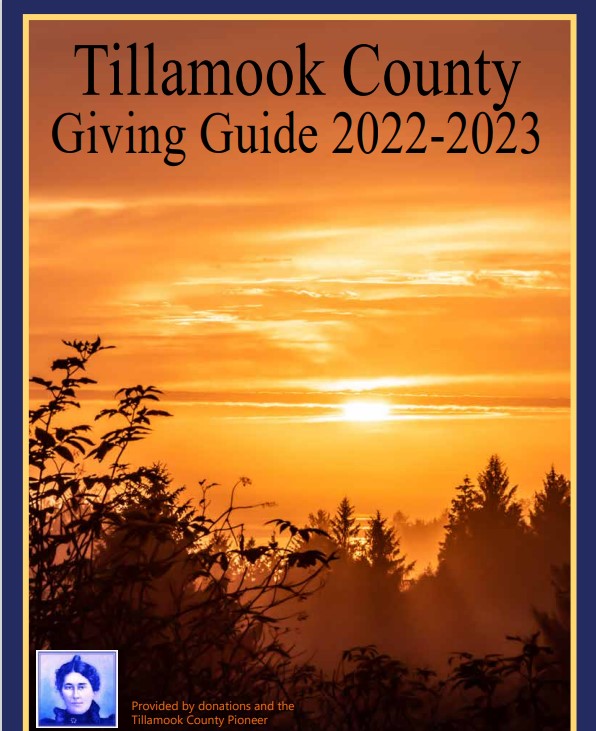 There continues to be a concerted effort to harass and intimidate those planning the Queer Prom – but the party will go on. We want to assure the community that this is a safe event and venue for all LGBTQ+.
Just let them dance …
Security has been hired! Venue is paid for! Insurance is purchased! Food is being donated! DJ is building a playlist! Amazing allies have signed up to volunteer! This is happening folks! And we are so excited! (Can you tell by all the exclamation points?!!)
Now we just need to sell tickets and get bodies in the room to boogie down on the dance floor! So who is coming??? Allies are welcome. Haters and bigots are not!
Don't have anything to wear? This is Tillamook. We aren't too fancy or picky here. Just please no sweats or scrubby jeans. Think business casual to formal wear. On theme costumes are also encouraged. Theme is Over The Rainbow. Please no explicit language or anything inappropriate. And NO glitter or confetti. Venue does not allow it.
Also, this is a sober event. No alcohol, marijuana or illegal drugs please. Come sober and I promise you will still have a great time!
So dust off your dancing shoes, grab your cameras, and come have a great time in community! And please share this event far and wide!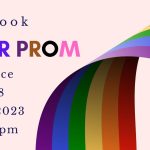 The Teen Queer Prom is a free event yet you must register ahead of time to get in free. Register here: https://bit.ly/TeenQueerProm If you do not register ahead of time, you will be required to pay $10 at the door.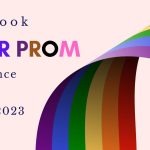 For the Adult Queer Prom purchase tickets here: https://bit.ly/AdultQueerProm
Tickets are just $20, includes food, non-alcoholic beverages, and treats.
Can't come yet want to help financially? That's great. There is a donation option via our Eventbrite link or you can still Venmo at @msmandi715.
The funds we have raised so far have allowed us to make the Teen Queer Prom FREE so our youth have easier access to attend. Any money raised above the cost of the event will go to the formation of the Tillamook Pride non-profit organization.
Thanks friends! Can't wait for this event! It has been a lot of work yet completely worth it!🏳️‍🌈🏳️‍⚧️❤️🧡💛💚💙💜