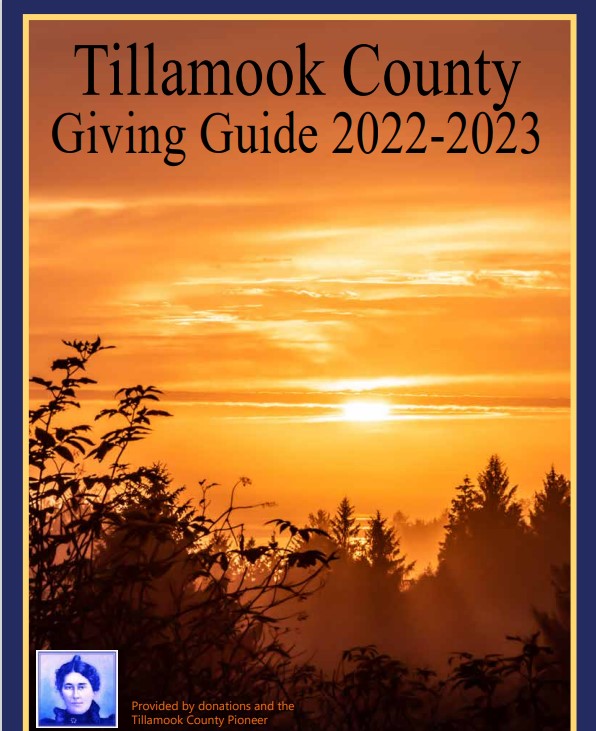 This year the organizers have added MORE than seeds to this fifth annual exchange. Admission to the event is free. Join local food producers and gardeners from 1-4 pm at The White Clover Grange, 36585 Highway 53 about 2 miles from Highway 101 near Mohler.
Get your tools sharpened! For over 25 years, Dave Rockey, "The Sharpenator," has honed his passion for making things sharp. He specializes in rehabilitating knives, scissors, loppers, clippers, hoes, shovels, machetes, axes, hatchets . . . because, there is never a dull moment with The Sharpenator! Be sharp and work smart. Come see the difference he can make in your tools. He will be on site at least until 3pm and 80% of his prices range from $4-6.
Learn about bees! Jim Fanjoy will be sharing his knowledge of bees from 1-3 pm.
Make seed tape! Arla Ayres from Tillamook County Master Gardeners will demonstrate how to make seed tape for those hard to plant tiny seeds from 1-4 pm.
Bring the kids! They can plant their own radishes and lettuces to take home. Marlene Weissbach from the Nehalem Bay Garden Club will be on hand to guide them in this free activity. And Abigail Waldron will be there to share her artistry of face painting. Donations accepted.
Mini Local Farm Market! Lance's Farm Vittles, will be on hand all day with their local, fresh frozen lamb, beef, pork, chicken as will Moon River Farms with storage carrots, possibly raab or braising mix and their canned tomato jam and soap. Joining them will be Neahkahnie Gardens bringing kim chi.
And as always, at the Exchange you can get herb, vegetable, flower and native plant seeds and information. All seeds are free, whether you bring some to share or not. Handouts will be available for people to take and there will also be some books and resources on hand for browsing.
If you have them, bring seeds you have collected or extra commercially packaged seeds you no longer want. Place your collected seeds in small envelopes or zip-sealed baggies and mark your seed packet with as much information as you have: plant, variety, area grown, production qualities, etc. Seeds that are several years old ideally should be tested for viability. If you are not sure if a batch of seeds is still good please take a sampling of them (10 or so) and place between two moist paper towels in a warm place to see if they germinate. If 1/2 or more sprout you're good to go!
The organizers of the event encourage gardeners to commit to growing favorite flowers and vegetables and purposely saving that seed for next year's exchange. In this way we expand the variety of seeds available for sharing, increase our food security and have plants that we know do well in our locale. There will be a sign up sheet available at the Exchange where you can say what you would like to grow for this purpose. If you can't make the Exchange and would like to participate, please send an email to barbaraandchuck@nehalemtel.net.
According to The Seed Ambassador's Project (www.seedambassadors.org), "Saving seeds is the foundation of developing durable and resilient locally based food systems. We encourage others to join us in this important work. In our eyes every seed saved is a socially healing, community creating event."
Give Seeds a Chance: Seed Exchange and MORE is sponsored by the White Clover Grange, Fulcrum Community Resources, and the Nehalem Garden Club.
www.whiteclovergrange.com www.fulcrumresources.com
Nehalem Bay Garden Club contact: bensonsbend@gmail.com
For more information about the event call 503-368-6874.