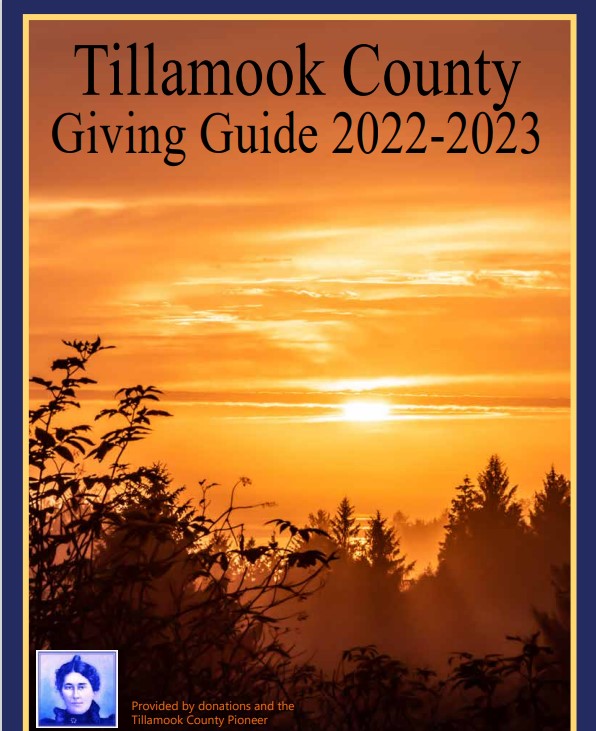 The Emergency Volunteer Corps of Nehalem Bay will hold its first online Go-Bag training class Friday, Aug. 27 via Zoom. The 90-minute class will run from 6 to 7:30 p.m.
The new class will provide the latest advice on the types of bags needed and the personal items that should kept in each one.
The class costs $10 and is limited to 6 registrations; however, two people can participate on one registration.
Attendees must pre-register through the evcnb.org website. The Zoom link will be provided upon registration.
Questions about the Go-Bag Zoom Class can be referred paul.knight@evcnb.org.