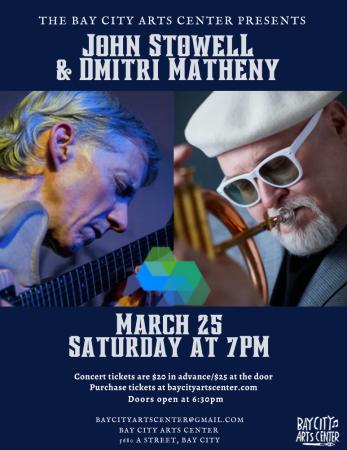 The Emergency Volunteer Corps of Nehalem Bay is selling stocked disaster Go-Bags online, with pickup at the Manzanita Police Station, 165 S. 5th Street, Saturday, Oct. 9, between 1 and 2 p.m. Walkup sales cannot be accommodated at this time.
The cost per full bag is $140, payable by check at the time of pickup. Each bag contains the basic supplies to sustain one person for three days. Checks should be made out to "EVCNB." Bags, accessories, or replacement items can also be ordered.
Questions about the Go Bag sales can be sent to gobag@evcnb.org.
Purchasers must pre-register through evcnb.org website at https://evcnb.org/events-and-training/gobag-popup-10092021