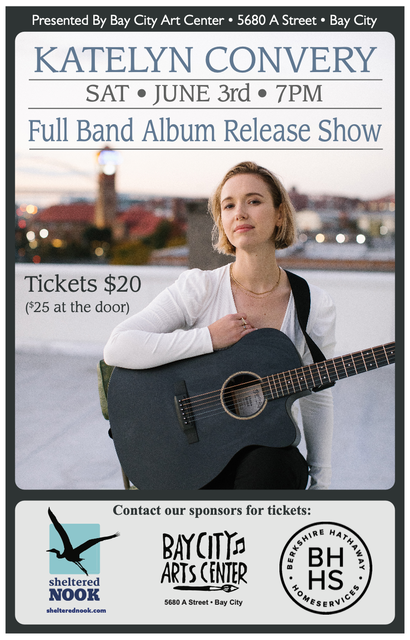 David Gomberg, incumbent representative from House District 10 on the Central Coast, has been nominated for re-election by the Independent Party of Oregon. When his name appears on the November ballot, it will include references to both the Democrat and Independent parties.
"I've worked hard to cross party lines and work to the benefit of our district in Salem" said Gomberg. "We are not red or blue but purple here. I'm proud that every time I've run, I've had the support of the Independent Party. Of course I've had the support of the Democratic Party as well. And once I was even nominated by the Republican Party. My priority will continue to be not party or Portland, but the good people of the Central Coast and Coast Range."
"When nominating candidates from other Parties, the IPO always looks for moderates who work independently of hyper-partisan or extreme factions", said party secretary Sal Peralta. "We support environmental justice, education, good jobs, health care, affordable housing, and restricting financial influence in elections."
Gomberg represents House District 10 which ranges from the Tillamook City limits and south jetty to Yachats and inland to Sheridan.