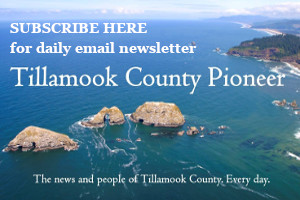 Don Best, Rockaway Beach local for 75 years has moved to South Carolina- we're still in doubt about it! Don is an amazing photographer and a great friend to the community. His family has lived in the area for generations. Don likes to brag that his grandfather drove stock from Forest Grove to Tillamook more than 120 years ago.
Below are cartoons Don made years ago that seemed fitting: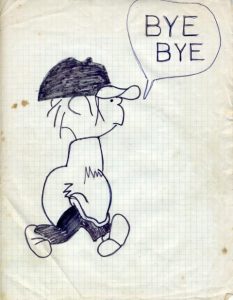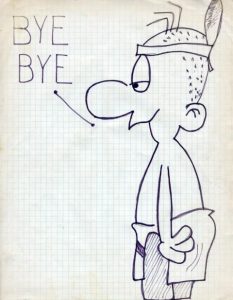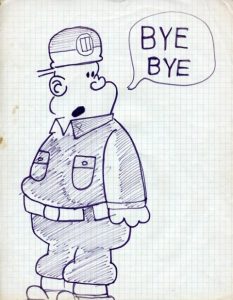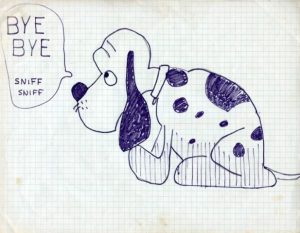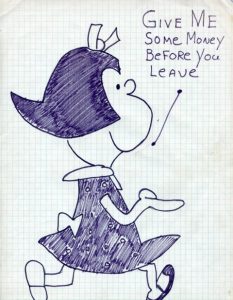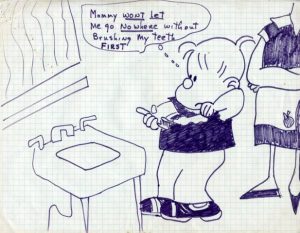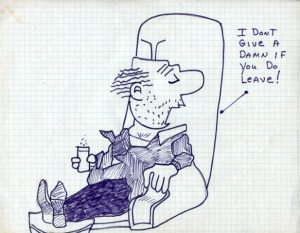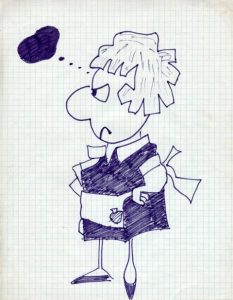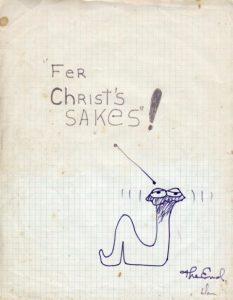 Thank you for all you have done for the Pioneer and Tillamook County, Don! You will be missed.