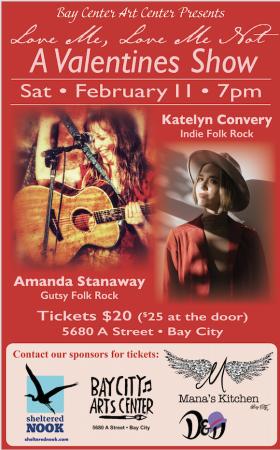 Friday, December 2, 2022
There were a few more showers this morning, rotating across the area that were associated with a low pressure area moving southward off the coast. The area will pass close enough to the Oregon Coast that we see rain moving in this evening and persist thru later tonight, ending around midnight, which is good as the early morning low temperatures are expected to be around 31. We will also see some gusty southerly winds 10-15 gusting to 20 so the windchill will be in the 20s.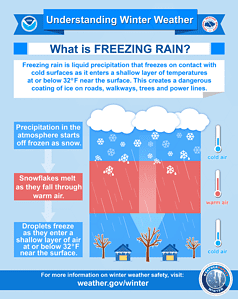 Tomorrow the low continues to drift southward, giving us some easterly winds 8-12 gusting to 20, still a chance of rain as moisture wraps around the low to our southwest, highs near 45, the snow level lowering from around 2000' down to near 1500' which could again impact the summit area of the higher passes in the Coast Range. More moisture wraps around that low to the southwest Saturday night, and the snow level falls to around 1000' but then climbs up to near 2000' after midnight when the surface temperature drops to a low of around 29 in the early morning hours. What happens here is the snow melts as it falls but upon striking the surface where the temperatures are below 32 degrees, we end up with freezing rain a little before sunrise, just in time for the morning commute.
Sunday we could start out with a mix of precipitation, snow in the passes, low level morning freezing rain, maybe even a rain/snow mix, then all rain mid to late morning, winds still easterly 5-10, highs near 43. Sunday night the rain chance diminishes by midnight as high pressure builds in, light winds, the early morning lows around 32.
With the ridge over the area, Monday looks partly sunny and dry, the high near 47, then we could see some disturbances rotating across the area that night into Tuesday, so we keep a slight chance of rain, the snow levels around 2500-3000'.
It looks like by Wednesday the ridge starts to break down and get pushed inland by a tough of low pressure dropping down from the Gulf of Alaska that starts to increase the chance of rain by Wednesday night, with rain likely by Thursday, highs near 47, lows near 34, the snow levels near 2500'.