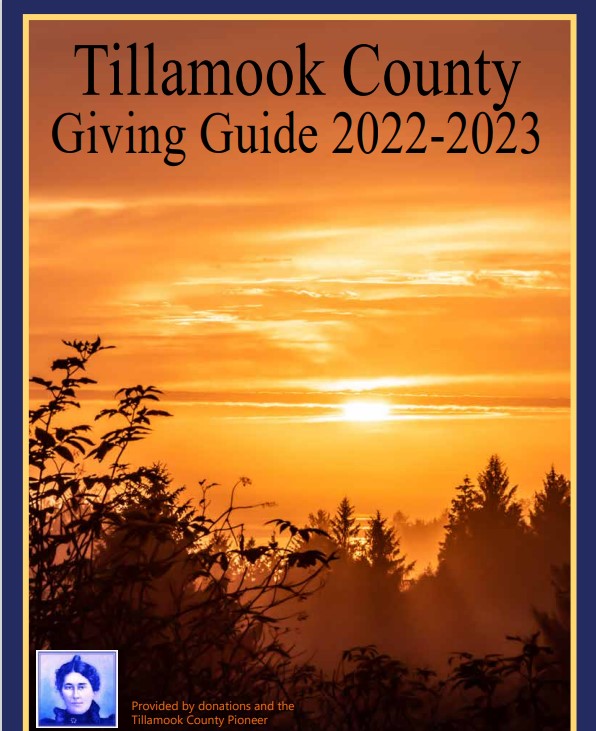 Thursday – December 31, 2020, 08:30am
We have a high pressure ridge moving across, helping to cap the shower activity today. This gives us a short break as the next front is already knocking at the door and will bring in an increasing chance of rain later tonight into early tomorrow morning. Winds today southwesterly 10-15 gusting to 20, the high near 53.
Rainy tomorrow (Friday Jan. 1st) with winds southerly to start but shifting to westerly in the afternoon 8-12 gusting to 25, the high near 55. The rain transitions over to showers early tomorrow night winds southwesterly 8-12, lows near 45. We could see up to an inch of rain tomorrow.
Saturday (Jan. 2nd) is when things get more interesting with potentially the strongest forecasted system this season. We can expect rainy, windy conditions to develop, peaking Saturday evening. So, moderate to heavy rain during the day, winds southerly 10-20 gusting to 35 in town, gusting to 50 at the beaches with 1-2" of rain during the day. Saturday evening the winds increase, with gusts of 50-60 in the coastal towns, 60-70 at the beaches and headlands along with another 1-2" of rain. A couple of the models actually show even higher winds, like 70-75 in town and 80-90 at the beaches, we hope that those do not verify.
As you might guess, with this strong of a system, the seas will be building Saturday with 25-30" seas expected offshore. This will cause high surf conditions along the beaches, and with relatively high tides, and the increased potential for sneaker waves, throw in the high winds and the beaches become very dangerous. Tides are already showing an increased anomaly meaning the actual tide levels are running above their prediction. When you add the rain, high tides and the positive anomaly, some Coastal Tidal Overflow Flooding is likely in the usual areas in Nehalem, near the Tillamook River, and down in Pacific City. With the pattern so active, the high surf conditions will likely persist into the start of next week.
The rivers again respond to the heavy rain but only the Grays River in Washington is currently forecasted to go to bankfull by Sunday. Though they do show sharp increases in flow rates, none of the rivers in Tillamook County are expected to reach Action or Flood Stage. As always with heavy rains, Urban and Small Stream Flooding can occur in some areas.
The front will finally pass, and Sunday things settle down some but the pattern remains active and so we see another system moving in Sunday night through Monday morning. The models are mixed on this one, some show weaker, a few actually suggest it will be even stronger, so it needs to be monitors also. Tuesday brings another storm and the long range models say we stay active, though not as strong, through the rest of next week.