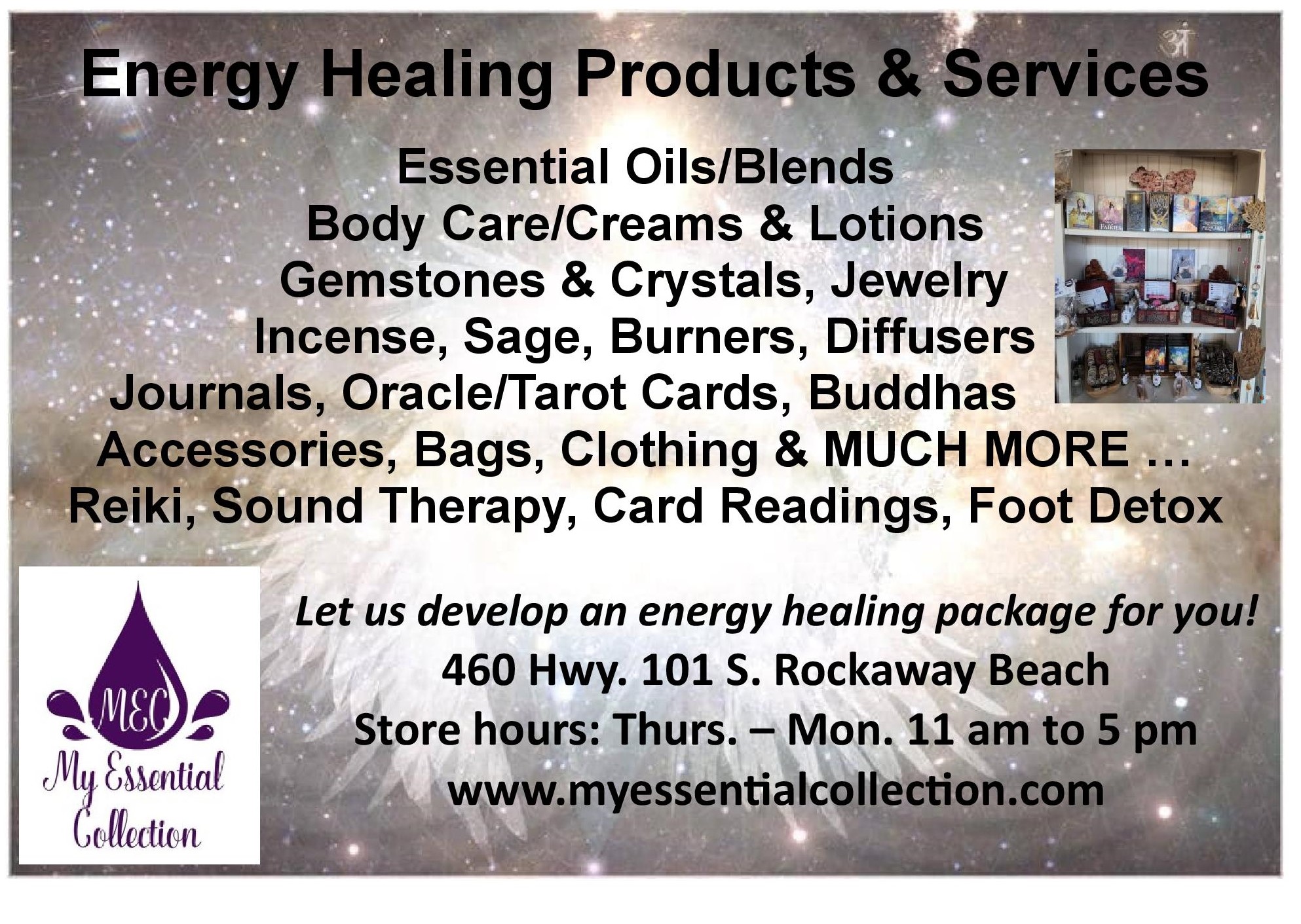 By Gordon McCraw, GAM Weather
Sunday's Weather: Look for showers today, a slight chance of thunderstorms or small hail, breezy westerly winds 20-25 gusting to 40, gusts to 50 possible at the beaches. And speaking of the beaches, there is a Beach Hazard Statement our for the beaches. I think we all have read about the tragic incident to the north yesterday where a sneaker wave took the lives of some very young children. Yes, Sneaker Waves are a real threat and should be considered extremely hazardous. Remain well clear of the surf zone and with King Tides still an issue, all of the surf zone should be considered dangerous.
Another hazard today is Tidal Overflow Flooding. Tides today are forecasted at 9.7′ (Garibaldi) at 1:27pm. I would expect water across the roads again today, maybe not as deep as yesterday, but still on the roads in Nehalem, Frasier Rd near Tillamook, and down on Brooten Rd near Pacific City. While the wave action is not as large as yesterday, there is still about a 0.5′ anomaly combining with the swollen rivers that are running higher that likely aggravates the flooding. The rivers continue to slowly rise, the Nehalem is right at Action Stage of 13′, the Wilson River at 8.59 action is 10.5′, the Trask 12.94′ Action is 15′, Nestucca River still has lots of room. None are forecasted to reach Flood Stage.
Look for more showers tonight but more rain is expected with the next low pressure system dropping down. Winds westerly 15-20 gusting to 30, the low near 36.
The snow level today is up around 2000-2500′ but will be dropping tonight to around 1000′ so the Coast Range Passes could pick up 1-3″ of snow overnight. The snow level tomorrow stays down around 1000′ so more snow in the passes, likely another 1-3″ tomorrow during the day but tomorrow night the snow level falls quite low, somewhere around 300-500′ with a rain/snow mix possible down to sea level by early morning Tuesday.