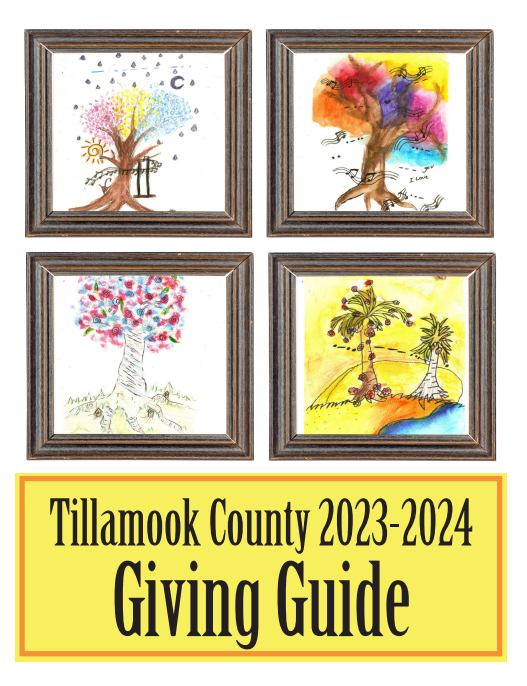 By Gordon McCraw, Meteorologist for the Tillamook County Pioneer
Thursday, July 7, 2022, 08:30am
That upper level trough continues to sit off the coast though it is weakening. It has still managed to trigger a few light showers this morning, mainly to our north. We can look for partly sunny skies today with winds becoming westerly 5-10, highs near 70, the marine layer thickens tonight which could lead to some patchy drizzle late, along with patchy morning fog, winds calm, lows near 54.
The trough further weakens and starts to move northeast tomorrow, Friday July 8th and after the fog and stratus clears and we see mostly sunny skies, winds becoming northwesterly 5-10, highs near 71, then the patchy fog returns again tomorrow night under mostly clear skies as an upper level ridge of high pressure builds in over the area, light winds, lows near 53.
The weekend looks warmer and dryer with mostly sunny skies Saturday, winds becoming northwesterly 5-10, highs near 71, lows under mostly clear skies near 54. Sunday looks mostly sunny and 75, lows near 55.
Then the models, which had been a little mixed, are in better alignment, showing a considerable warmup, though not as hot as the last one. It looks like Monday and Tuesday we enjoy sunny skies, and we climb up to near 82 Monday, then up to near 77 Tuesday.
It looks like Wednesday the onshore flow strengthens and this would help to cool things down, the afternoon high only near 71, still with the mostly sunny skies though. It might just be summer!