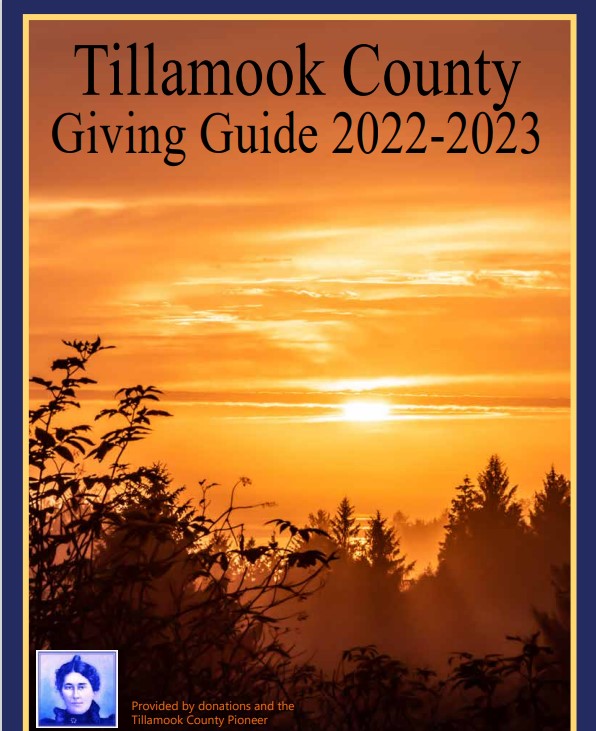 By Gordon McCraw, Tillamook County Emergency Manager
Weather – 6/17/21 10:50 am
The ridge of high pressure continues but a strong marine push this morning has given us cloudy skies that will slowly lifting the start to break up leaving us with a partly to mostly sunny afternoon. Winds becoming northerly 10-15 gusting to 25, the afternoon high near 70. We may see the marine layer push in again tonight with light winds, tonight's low near 48.
Tomorrow, Friday, we have a weak trough of low pressure move across that does little except give us a few clouds and slightly cooler temperatures, winds becoming northwesterly 5-10 gusting to 20, the high near 67, a partly cloudy night, light winds again, lows near 50.
Then the ridge of high pressure builds in even stronger for the weekend, so we see mostly sunny skies with Saturday's high near 68 but Sunday it climbs up to near 77, and the lows also climb with Sunday's low only making it to 59.
Monday looks to be the warmest day as the ridge drift over the top of us, the afternoon high near 82 under sunny skies, lows that night near 56. The temperatures over in the valley looks to be in the mid 90s in some locations.
Also, on Monday the models show a low pressure area developing off California and move northward Monday night, increasing the onshore flow in our area which pushes down the temperatures here along the coast. Tuesday's high looks to be around 70 and Wednesday's up to 68, nighttime lows back into the low 50s.
After that we watch the low to see where it goes as it could generate showers for somebody the second half of next week.
Vaccine Update
Tillamook County currently stands at 63.7% toward our 65% goal, the State of Oregon is at 68.2% so we are getting real close to the 70% needed to lift most of the restrictions and get rid of the Risk Levels.
If you want to do your part by getting your vaccine, there are several opportunities the next few days:
Friday, June 18th, there is a Johnson and Johnson Clinic at the Hebo Fire Station from 12:30pm thru 5:30pm.
Saturday, June 19th there is a special "Summer Kick-Off Vaccine Clinic" at the Fairgrounds Convention Center, from 10am thru 4pm. They will be offering all three vaccine types, Pfizer, Moderna and J&J.
No appointment is necessary for any of these, just walk on in. If you do want an appointment or have any questions, call 503-842-3914. Remember, Pfizer is the only vaccine approved for children 12 and above.