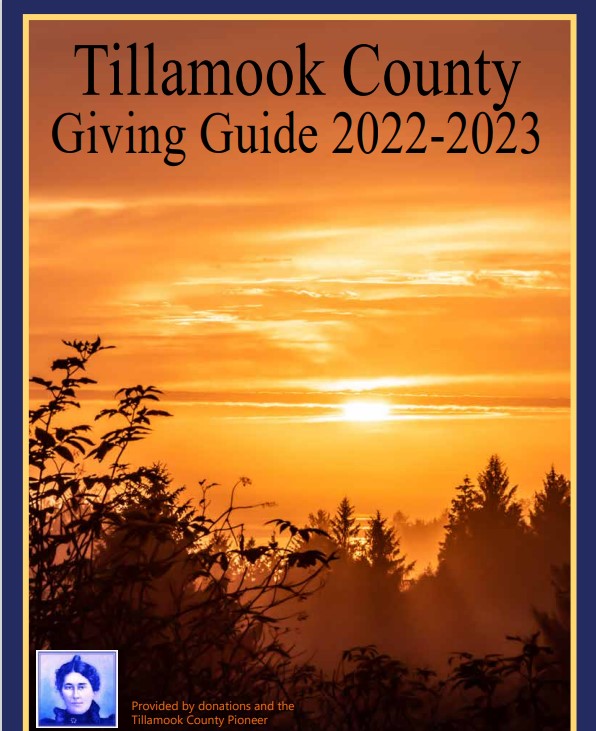 Wednesday, January 11, 2023
Today's picture is, we have another large low pressure system west of Oregon in the eastern Pacific that will meander around for the next several days. The associated front and atmospheric river that was pounding California is shifting northward into Oregon and we see the rain returning and persisting thru Friday. The models are showing this to be a weak to moderate atmospheric river event that will bring the area 1-2" of rain thru tomorrow into Friday with maybe 2-3" in the Coast Range. A look at the river forecasts shows an increase in the flow rates that do push the rivers up some, but river flooding concerns remain low. As has been the pattern with the high pressure ridge to the east and the low pressure center to the west that causes a tighter pressure gradient, it will again give us breezy east winds, especially over the coastal waters and thru the passes. We do have a Gale Warning in effect from this evening thru tomorrow morning over the coastal waters with seas 12-14' expected thru tomorrow night into Friday.
So, with all that said, tonight's forecast is rainy with breezy east winds 10-15 gusting to 30, lows near 46.
Rainy still tomorrow with southeasterly winds 10-15 gusting to 20-25, highs near 57, lows near 48.
Friday, we start to see the jet stream returning to a more zonal flow like before, pointed towards California again. This means we can expect the rain here to ease a little along with the winds becoming southerly 5-10 with highs near 55, lows near 46.
The next low pressure area will push in the next round of rain by Saturday thru Sunday, highs near 52, lows near 43 then another low forms and gets pushed towards the coast bringing another round of rain Monday into Tuesday, highs near 50, lows near 40.
To give you an idea of what California is going thru with all the rain — there are some areas that have gotten 400-600% of their "normal" rainfall so far, which for some equals 36" of rain since Christmas. This has caused 17 deaths so far and there are about 142,000 people currently without power. It is reported that there are tens of thousands of people under an evacuation order from the rains and flooding with another 10" of rain expected this week. Up in the Sierra Nevada mountains, they are experiencing high winds with blowing snow reducing visibility to zero and there is an Avalanche Watch in effect with another 16" of snow expected on top of the feet already there with 50mph winds on top of that. The list of Advisories, Watches and Warnings this morning in northern California is, as you can imagine, quite long.