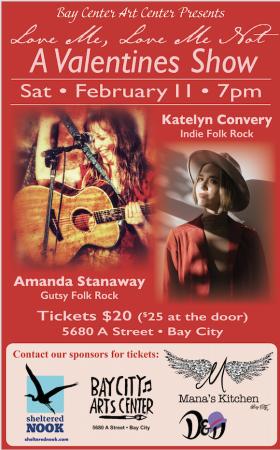 By Gordon McCraw, Meteorologist for the Tillamook County Pioneer
Thursday, January 12, 2023
Well, good news, the precipitation associated with the atmospheric river has been bringing only light rain or moderate drizzle to the area overnight thru today. It looks like the heavier rain today has been moving northeastward from west of Astoria into Washington. There is a chance that the atmospheric river gets enhanced by trough of low pressure which could push the heavier rain into the coast bringing around an inch more of rain. Even with this feature, hydrological issues are not expected for our rivers.
So, more rain expected tonight with east winds still 8-12, the low near 49. The trough does start to weaken tonight so by tomorrow the atmosphere river pulls offshore and the jet stream starts to return to a more zonal or west to east flow. This brings more rain still for the coast tomorrow with southeasterly winds 10-15 gusting to 25, highs near 56, the rain continues tomorrow night, southerly winds 8-12, lows near 47.
With the pattern returning to what we have seen this past week, another low pressure area develops and moves up the coast Saturday, the only question is how close and how strong. As is usual, not all the models agree. For now, we go with cloudy and rainy for sure with winds likely southeasterly 8-12, highs near 52, the winds increase Saturday night to southwesterly 14-18 gusting to 30, lows near 44.
Sunday on the same pattern remains, the zonal jet returns with low pressure areas forming and riding that flow towards the California coast then turning northward and skirting the coast northbound, bring periods of rain and breezy conditions to our area, and that pattern holds thru at least the middle of next week with high temperatures around 50, lows near 40.