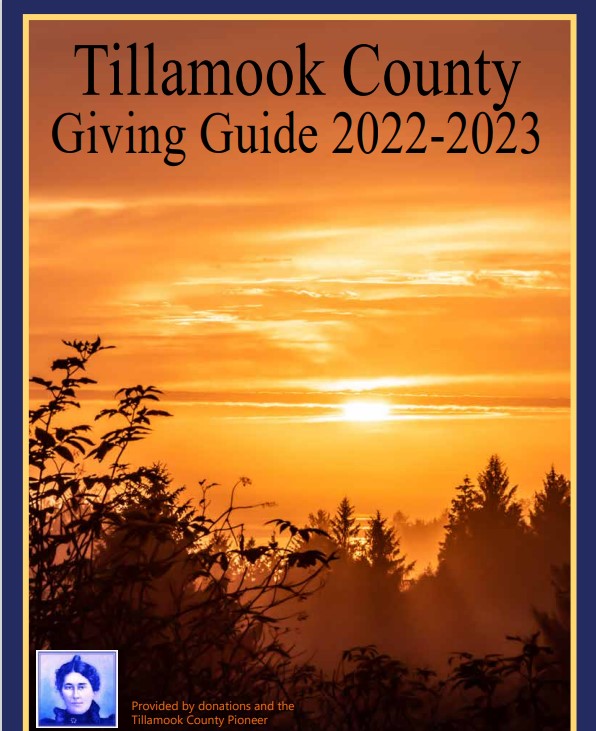 By Gordon McCraw, Meteorologist for the Tillamook County Pioneer
Friday, January 13, 2023
A trough of low pressure sits off the coast as the weak atmospheric river rests from California up thru Oregon, Washington on into Canada with the associated southerly flow pushing up the moisture giving us periods of drizzle and light rain. A quick look at the rainfall totals shows we have gotten less than 3" of rain over the three-day period which keeps our flooding concerns low. With all the activity in the Pacific, I would suggest the sneaker wave hazards along the beaches are still elevated.
So, the trough inched inland today, giving us more rain that persists tonight, winds southeasterly 5-10, tonight's low near 47.
This weekend the pattern returns to a more zonal one in the Pacific, meaning the jet stream will again be pointed at California, and we will again see the low pressure areas developing and riding in the flow, intensifying but then slowing off the coast of California, and weakening before turning northward and skirting the coast to our west. This means the forecast will return to what we have seen for most of this and last week, cloudy to mostly cloudy with periods of mainly light rain, and occasionally breezy. Officially, Saturday's forecast is, rainy with east winds 8-12, highs near 55, lows near 44. Sunday, we see morning rain from a front that pushes thru as the parent low moves up the coast, then some afternoon rainshowers with a slight chance of thunderstorms, winds southerly 10-15 gusting to 25, possibly gusting to 40-45 at the beaches, highs near 50, the winds ease Sunday night along with the thunderstorm threat after around midnight, lows near 40.
The pattern appears locked in place again for next week, so, more clouds with periods of rain and occasionally breezy as these lows move up the coast to our west. There is a glimmer of hope though, some models are suggesting a ridge of high pressure may build in towards the end of next week. That would give us some drying days for a change, maybe even some sunshine. Until then, cloudy, and rainy with highs around 50 and lows near 40 is the forecast. The snow level does appear to drop to around 2500-3000' with a front midweek.