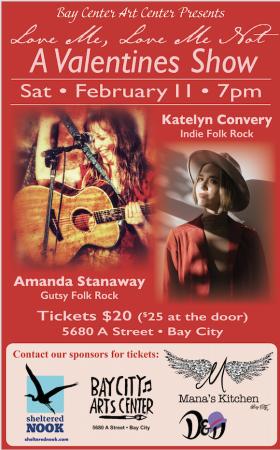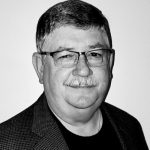 By Gordon McCraw, Meteorologist for the Tillamook County Pioneer
Wednesday, January 18, 2023
A rainy morning with a cold front pushing thru, which transitions to scattered showers this afternoon, then add a slight chance of thunderstorms as a post-frontal trough of low pressure moves across. The thunderstorm threat eases later this evening on the back side of the trough, then take away the sun and daytime heating and we just see some lighter scattered showers becoming more widely scattered tonight with light westerly winds, the low drops to near 36 tonight, and the snow level also drops to near 2500'.
With all the moisture around and with high pressure moving in, patchy morning fog is possible early tomorrow, otherwise look for a partly sunny but dry day, winds becoming southwesterly 4-8, highs near 48. Tomorrow night we see mostly cloudy skies with easterly winds 4-8, lows drop to near 36 again.
The ridge of high pressure will give us a mostly sunny day Friday with light easterly winds, the high up near 51, the snow level up near 3000'. Friday night looks partly cloudy, but it appears a disturbance will bring a chance of showers in the early morning hours with more clouds and some showers likely by Saturday morning, overnight lows near 37.
So, we see those showers Saturday into the evening hours when they become more scattered in nature, highs near 50, the showers become more widely scattered Saturday night, lows near 38, the snow level back down to near 2500'.
By Sunday and on into the start of next week the models paint a couple of different pictures, all build a ridge of high pressure, but the variation that affects the forecast is related to exactly where the ridge axis will be. As a result, the forecast for Sunday on is partly to mostly sunny days, a slight chance of showers, highs near 50, lows near 35.
Finally, don't forget about the King Tides that will potentially cause some Tidal Overflow Flooding in the usual spots, which may include the right-hand lanes in the North Main area of Hwy 101 near the Fern, starting Friday on thru Monday. Use extreme caution while driving through any of these areas.