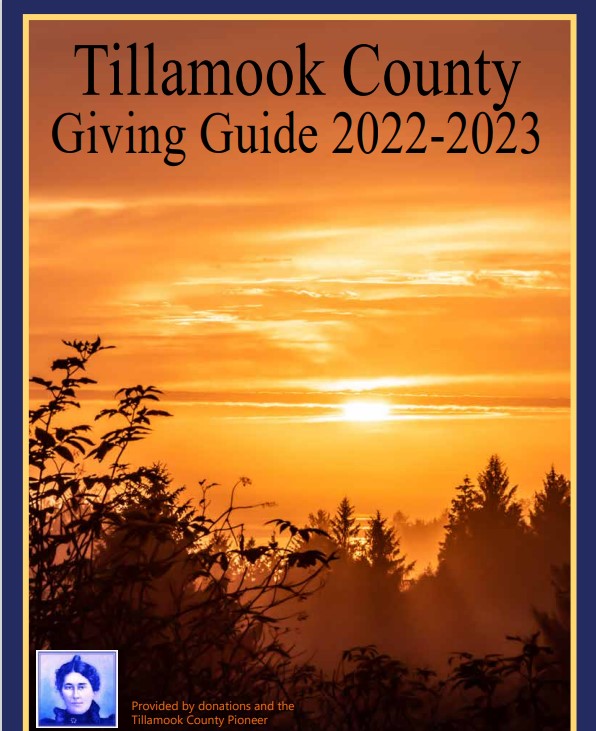 By Gordon McCraw, Meteorologist for the Tillamook County Pioneer
Thursday, January 19, 2023
With high pressure building in we had fewer clouds around this morning which allowed for radiational cooling, which in turn dropped the surface temperature down to 32 degrees. With a northwesterly flow aloft, all the shower activity managed to stay off the coast today. Tonight, we see partly cloudy skies again with light southeasterly winds, so the low drops down close to freezing again by the early morning hours.
Tomorrow will be a nice, mostly sunny day with the ridge over the area bringing light and variable winds, the high pushes up near 51. Tomorrow night looks partly cloudy with some east winds moving in 4-8, the low down near 35.
Early Saturday morning we see some clouds moving in associated with a fast-moving system that will bring an increasing chance of showers starting early with showers likely mid to late morning thru tomorrow evening, the southerly winds will shift to southwesterly 5-10, highs near 51. The showers slowly ease Saturday night, ending by midnight, the snow level around 2500', lows near 38.
The ridge builds Sunday so we dry out again under mostly cloudy skies, the high near 50, a couple of the models suggest we could see a chance of some showers again Sunday night into Monday so there is a chance, otherwise we see mostly sunny days and partly cloudy nights with the persistent ridge of high pressure, highs 50-55, lows 34-37 thru at least Wednesday. It looks like even California will have a break from all the weather.
With the weather calming down, this is also bringing the seas down which in turn is lowering the positive anomaly that has been on the tides. The +1' anomaly has dropped to only a few inches which is nominal. The January King Tide times follow:
Date Time Level
19 09:54am 9.6'
20 10:51am 10.0'
21 11:46am 10.2'
22 12:39pm 10.2'
23 01:31pm 10.0'
24 02:22pm 9.4'