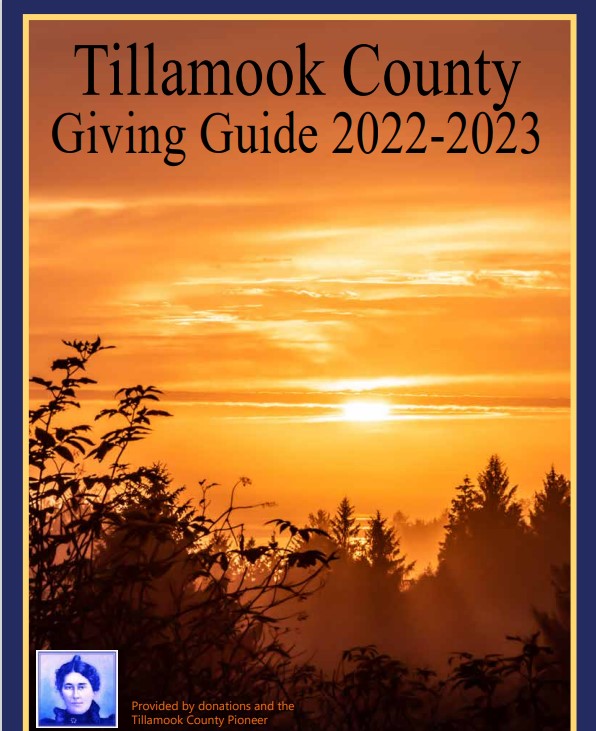 By Gordon McCraw, Meteorologist for the Tillamook County Pioneer
Thursday, January 5, 2023
Well, as expected, California got hammered by this last storm system. I saw 31' seas, some mountain tops with winds over 100mph, SFO (San Francisco Airport) saw 60mph winds, they have or had tens of thousands of homes without power, several areas that were flooded, and they did record several deaths attributed to the weather.
Fortunately for us, even with all the past rain, we have seen less than ½" since the start of the new year. As far as winds, I have found a couple of winds gusts to 35 at the airport and some gusts to around 40 at some other weather stations in the Tillamook area. There is a Gale Warning offshore until this evening and a Hazardous Seas Warning thru tomorrow afternoon, otherwise we are okay.
The low pressure area that caused all the weather has followed the models, turning north yesterday and continues to move north off the Washington coast as it continues to weaken. So, things should continue to ease as it continues to move northward. We will continue to see some rain off and on as some bands of precipitation move thru, and the winds will still be occasionally gusty, southerly 15-20 gusting to 30-35, the low tonight near 45.
With the lower pressure still over the ocean to the west and a strong ridge off to the east, the pressure difference will still be causing some strong surface winds tomorrow, and we will still see some rain thanks to additional disturbances riding in on the jet stream still over the area. This means tomorrow looks mostly cloudy to cloudy with some rain and breezy southeasterly winds 15-25 gusting to 30, the high near 55. The weather continues tomorrow night with another round of rain, winds southerly 14-18 gusting to 30, the low near 44.
More systems are lined up along the jet stream, so the weather picture changes little for the weekend with more rain expected, highs near 52, lows near 42. In fact, there looks to be little changing even for next week, meaning the forecast remains the same, systems continue to develop, move towards the coast, then turn north and bring us cloudy to mostly cloudy skies that give us some rain, occasionally some breezy winds, with highs near 52 and lows near 42 thru at least the middle of next week.