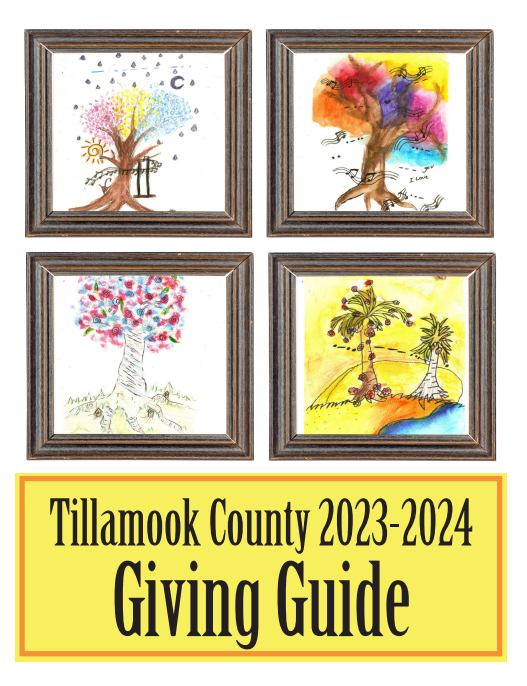 By Gordon McCraw, Meteorologist for the Tillamook County Pioneer
Tuesday, October 18, 2022
We get to enjoy one or two more summerish days thanks to the high pressure ridge, then the switch gets thrown and in comes the real fall! Tonight we can expect another mostly clear night with calm winds, we can see the patchy dense fog again with lows near 48.
Another warm day tomorrow Wednesday with mostly sunny skies after the fog clears as the ridge builds over the area, winds becoming northerly 5-10, the high up near 72. Increasing clouds tonight, calm winds, patchy fog late, lows near 48.
Thursday the ridge starts to move to the west, and the onshore flow keeps us mostly cloudy for the day, winds northerly 4-8, the high only near 68, more clouds Thursday night with the patchy fog again with the calm winds, the low near 47. The ridge continues to move westward tomorrow, well into the Pacific which opens the door for the incoming systems.
Friday, the long awaited change starts as a series of systems bring rain to the area. So, rain is likely Friday with a front that will move in, highs near 64, then continued cloudy, rainy and breezy Friday night, the low near 46. Here is the first mention of an atmospheric river type event for the season but fortunately the front will be moving quickly thru the area. Rainfall amounts will vary but it looks like around ½ to ¾ "along the coast and 1-2" in the Coast Range.
We will see postfrontal showers Saturday, still on the breezy side, and cooler with the high only near 60, more scattered showers Saturday night into Sunday, the low near 44. Again, scattered showers continue Sunday, the high only makes it to around 59, lows near 43.
It looks like we will see more showers Monday, the high still near 59. And – the long range forecast shows precipitation for the area for much of next week.
Fall has officially arrived!