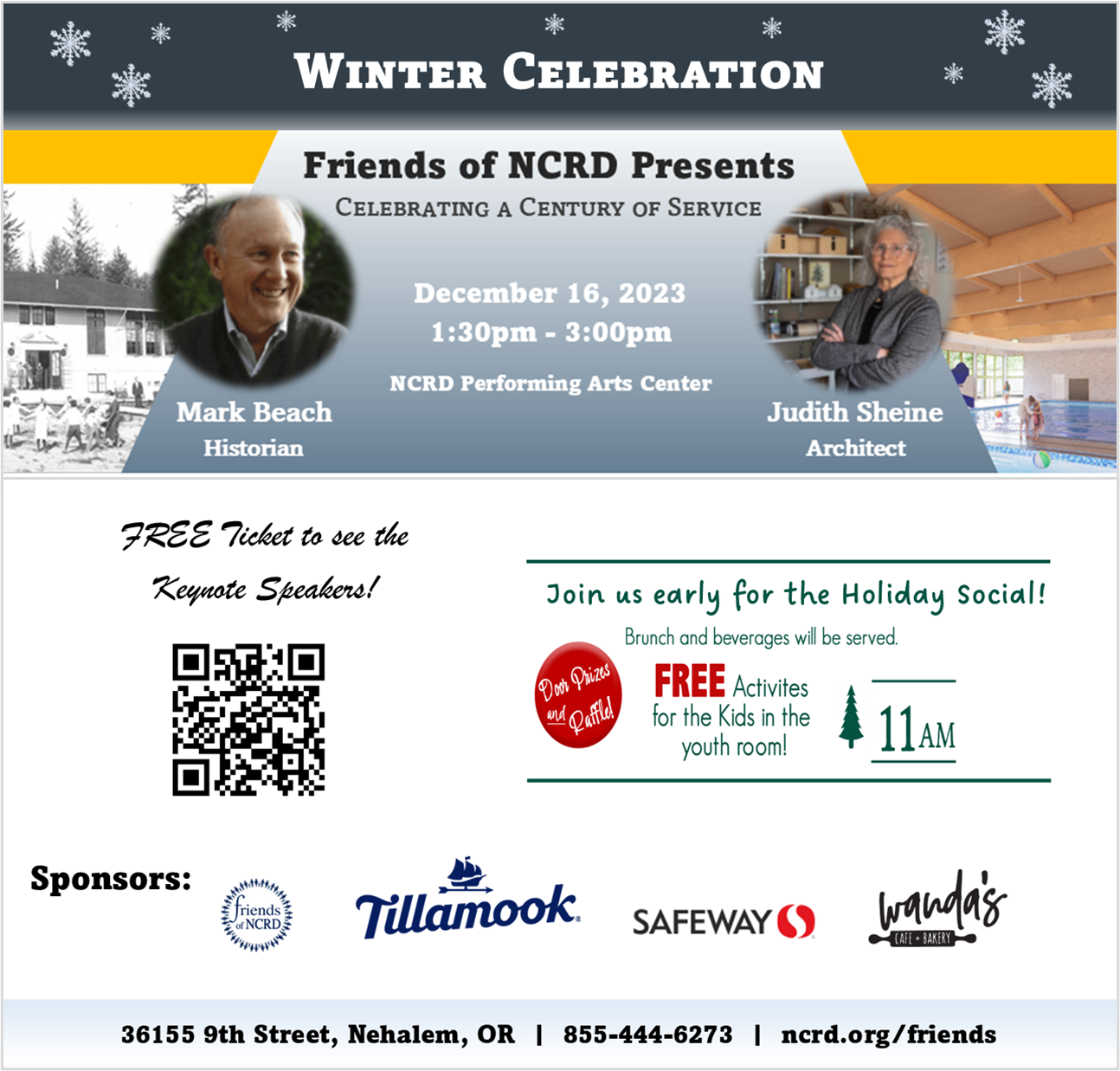 By Gordon McCraw, Meteorologist for the Tillamook County Pioneer
Thursday, October 27, 2022
Weather
We have an upper level ridge of high pressure moving across the area this evening that gave us a dry day today but the ridge is continuing to push off to the east as we see a tough of low pressure off to the west approaching while a low pressure area drops southeast towards the area also, and the combination will bring rain into the area tonight around midnight.  Winds tonight southerly 4-8, the low near 49.
It looks like the trough will stall and provide a path for a series of systems to bring rain into the area, so tomorrow looks cloudy and rainy, winds still southerly 4-8, the high near 55. The rain continues tomorrow night then eases some after around midnight, winds calm, lows near 44, total rain amounts less than an inch.
Saturday the flow flattens or becomes more zonal, west to east, and this lowers the chance of rain so I think we could see a few brief periods of light rain or drizzle, especially in the morning hours with some patchy fog.  The winds become southerly 4-8 again, and the high up near 57.  The southwesterly flow returns late Saturday night into early Sunday morning, so the chance of rain starts to increase, lows near 44.
Sunday morning a large upper level trough returns to the area and brings back the rain that persists thru at least the middle of next week as the trough slowly drops to the southeast.  While the high temperatures are in the mid 50s for the start of the week, they drop into the low 50s thru Wednesday.  The lows also drop into the upper 30s.
Two Tornados in Five Days
Did you know in the past 5 days we have had two verified tornadoes strike Oregon. Here are the links to learn more about the Woodburn Tornado that occurred on October 24th ,  https://nwschat.weather.gov/p.php?pid=202210260340-KPQR-NOUS46-PNSPQR
and the Cherryville Tornado that occurred on October 22nd, https://nwschat.weather.gov/p.php?pid=202210242118-KPQR-NOUS46-PNSPQR
Is this normal?  Well, the average is around 3 a year.  Most recently Oregon saw 2 in 2020, 4 in 2019 and 3 each in 2018 and 2017. In 2016 there were a total of 4, one of them was in Manzanita and one was in Oceanside.
Since 1951 there have been around 124 known tornadoes in Oregon!