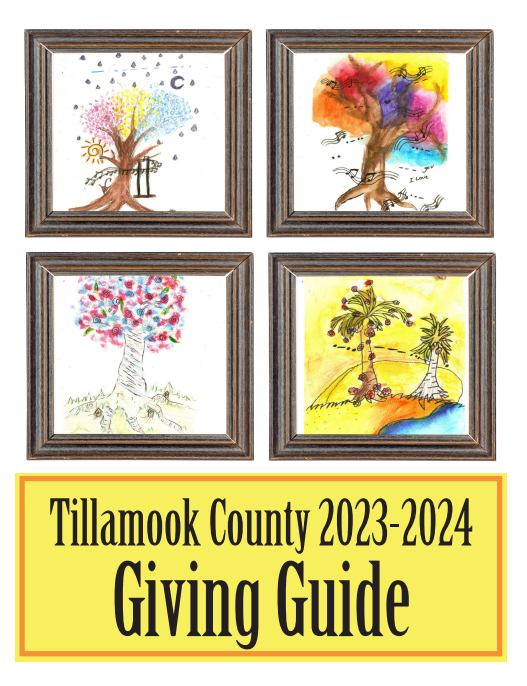 Monday, October 31, 2022
 Surfs up dude! Another of the affects of the atmospheric river event that has rested to the north for a day, and its associated low pressure area in the Gulf of Alaska, is it has caused some large sea swells of up to 20' with some models suggesting the breakers could peak at 27'. Given this, the National Weather Service has issued a High Surf Advisory until 5PM today though the seas are likely to be slow to subside.  Given these conditions, Sneaker Waves are a real concern so folks should stay away from large logs on the beach as these surprise waves can lift and rolls these logs which can injure or kill someone near or on these logs. Individuals should stay off of rocks and jetties also and do not take your eyes off the surf while on the beach.
So, the front that was to our north over the weekend is slowly moving southward, so the rainy, breezy conditions will linger a bit which will tend to suggest the Halloweeners will be dealing with rain conditions this evening. The issue is some disturbances have been riding in the flow which tended to slow and, in some cases, lift the front from time to time so this makes the timing forecasts more difficult. We do expect the rain and gusty winds, which have been moderate, to ease tonight with the low temperature dropping to near 40.
Tomorrow,the front will be south of the area, but we will then have a tough of low pressure digging southeastward towards the area, pulling in colder, unstable air that will trigger some decent showers that could produce brief periods of heavy rain with small hail and maybe even a thunderstorm or two. The winds tomorrow becoming westerly 5-10 but gusts in and near the heavier showers/thunderstorms, the high only near 50 tomorrow. We see the activity continue tomorrow night with light winds, the overnight low drops to near 37. There is a chance of snow in the higher Coast Range Mountains.
Wednesday the showers become more widely scattered in the afternoon as high pressure briefly builds into the area, highs near 49, lows dropping down to near 34, the snow level down to near 2500'.
The models are somewhat mixed for Thursday on, but it does look like we will see another wet system moving in, bringing cloudy, wet conditions Thursday, then wet and breezy conditions Friday and Saturday with the rain lingering into Sunday as well. This one we will need to watch as some models suggest it could be a strong one!